Career Counselling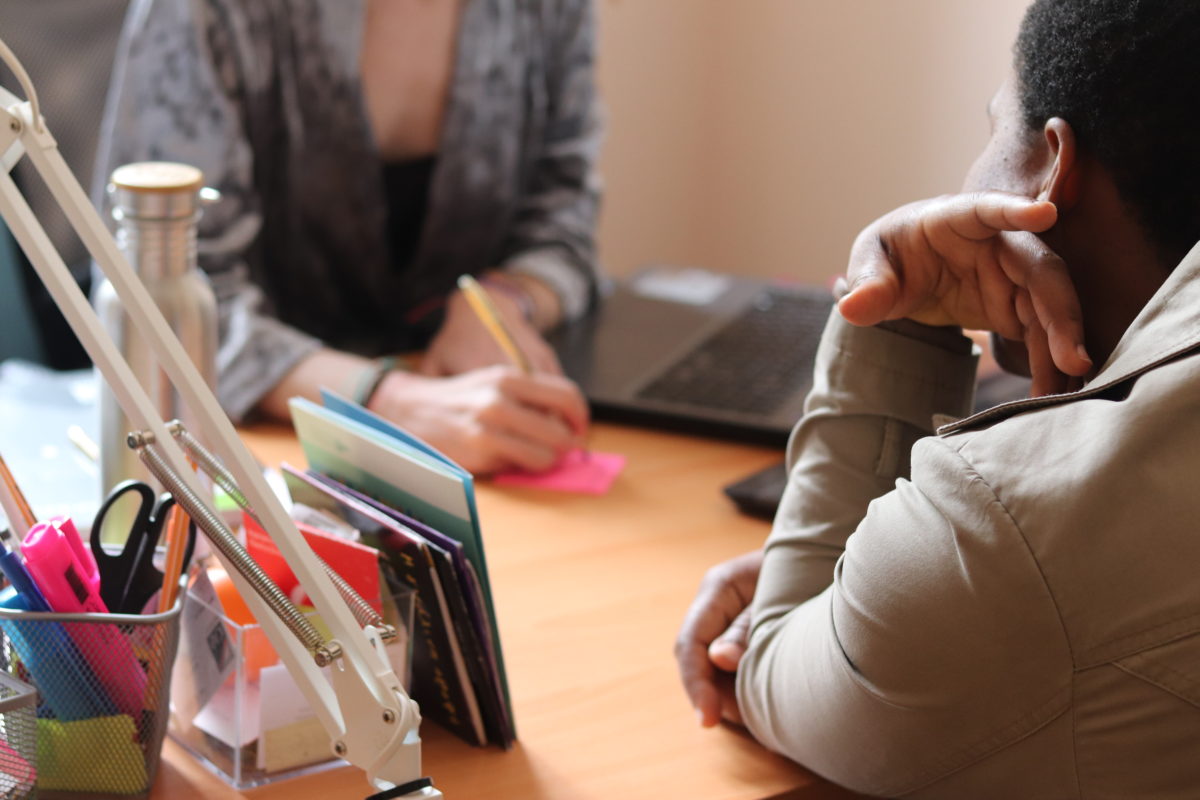 The Career Counselling service at Generation 2.0 RED has been renewed, based on the current needs, the experience gained, and the lessons learnt since 2016, when the service was launched, addressed to second generation, migrants, refugees and asylum seekers.
The new Employability Program lasts almost 2 months, for those who wish to stay engaged until its completion, and benefit from all the activities: the one to one Counselling Sessions, the Skills Development Groups and the Seminars on 4 different topics related to career.
The development of skills has been put on the spotlight, in addition to the focus placed on the essential information and, primarily, the individual's needs prior to being included in the Greek labor market or re-entering the formal education or even starting their own business.
 In March 2019, Entrepreneurship Counselling to people of migrant origin, interested in the creation of a business or social enterprise was added to the program. With the appropriate guidance from the business consultant, a business idea can be developed further, and support on the essential steps is provided towards the implementation of the idea.
This holistic program, prepared and implemented by the Career Counselling team, empowers by informing, training and linking job seekers to the Greek labor market, or people interested in entrepreneurship or even people wishing to continue towards an educational or vocational path.
The Employability Program goes hand in hand with the Network "Diversity in the Workplace", consisted of companies and organisations supporting diversity in practice and potentially sharing job openings with Generation 2.0 RED for candidates completing the 2-month Employability program.
The languages served are Greek, English, French, Farsi, Arabic and Bengali.
If you wish to register for the program, please send an email to [email protected] by stating full name, language you are comfortable with, your telephone number and your exact request.
Apart from those activities, the service expands to the internet as well, with the weekly Job Adverts, which inform on the latest job vacancies from the most popular websites in Greece and abroad. In addition, a great number of job search websites and humanitarian organisations' careers pages have been gathered at the Job Search Resources & Volunteering Opportunities, while the Free Educational Programs will keep you up to date with non-formal education offered by NGOs in Athens.
The service is supplemented by a number of informative and practical tools which have been created to assist those who wish to navigate smoothly into the Greek labor market, the entrepreneurship landscape of Greece but also into the formal Greek educational system: Infographics, tutorial videos and an Employability Guide are available online, for those residing in Attica but also in other parts of the country.
---
* The program is supported by the International Rescue Committee.