Facilitating access to work for vulnerable populations in Athens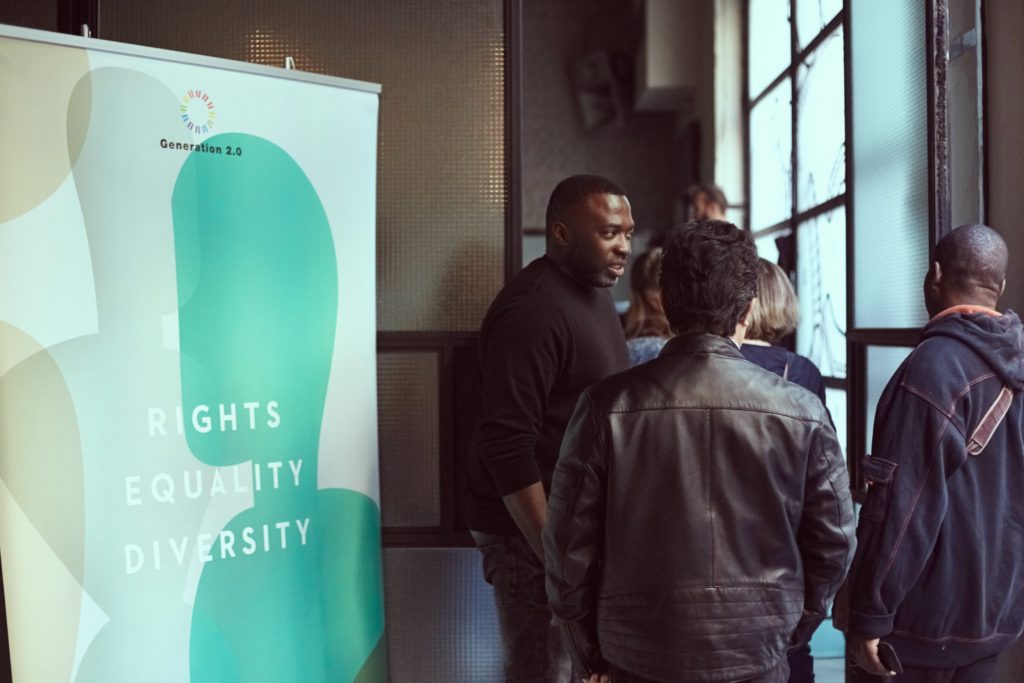 Generation 2.0 for Rights Equality & Diversity has launched, in partnership with the global humanitarian organisation International Rescue Committee, the program "Facilitating access to work for Vulnerable Populations in Athens". The program aims to support refugees and asylum seekers in improving their living conditions by finding a fulfilling job position through the career counseling service of Generation 2.0 RED, with the support of the International Rescue Committee.
The program includes the reinforcement of the individual Career Counselling sessions, group job search with the use of computers, specially designed soft skills development workshops, along with the organisation of Cultural Mediation and Web Development vocational trainings
We also published and distributed an Employability Guide and two Tutorial Videos, containing valuable information and providing the tools a newcomer needs to gain easier access to the Greek labor market. Click here to see them.
Apart from empowering and preparing refugees and asylum seekers to enter the Greek or the European labor market in general, one crucial activity is to sensitise and mobilise employers in Greece to offer job opportunities to diverse groups. This means boosting diversity in the workplace, resulting in significant benefits for the companies' profitability, the empowerment of the work environment and, of course, the living conditions and the wellbeing of refugees and asylum seekers. As a result, the message that "Diversity in the Workplace" action carries is communicated to the labor market with our video campaign that promotes the importance of diversity in the workplace and supports equal participation in Greek society. The campaign was released and distributed across all social media platforms, titled "Embracing Diversity".
Under this context, a network of companies and businesses is being built, with an important number already embracing the idea, wanting to invest in diversity and reinforce the effort to create a labor market open to everyone, regardless of their origin, religion or color.