Advocacy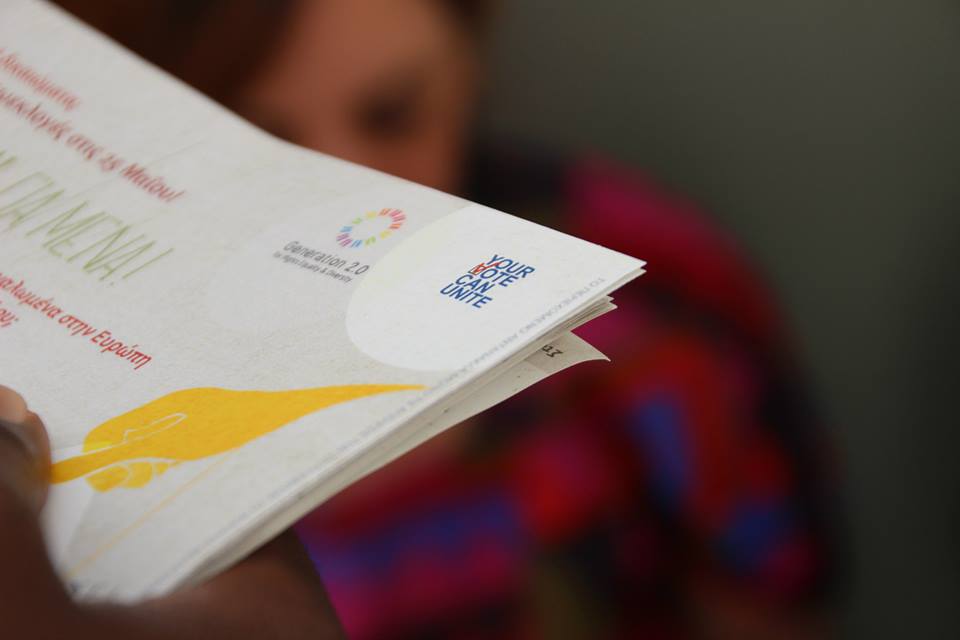 Generation 2.0 RED, since it was operating as an informal group, had set as a primary goal to fight for the rights of socially vulnerable groups.
The organization carried out campaigns to raise awareness towards the second generation and organized informational seminars throughout Greece, applying continuous pressure, which successfully led to the enactment of law 4332/2015, the right to Greek citizenship.
Through the intercultural mediation at the Decentralized Services, G2RED contacted to the Ministry the gaps and the problems encountered daily, contributing in this way to actively improve the Migration Code.
In this context, Generation 2.0 contributed in the creation of two separate sites, the Course of Third Country Nationals' File and the Process of Acquiring Citizenship File, where the beneficiaries can type their records and follow the course of their cases, decreasing in this way the uncertainty and insecurity existing in these situations.
G2RED's advocacy did not stop there. Promoting institutional and social inclusion of socially vulnerable groups, the organization continues monitoring on a daily basis the services responsible for the implementation of the Law on Citizenship and the Migration Code, making regular visits to the Decentralized Services to ensure the proper functioning of the system and the implementation of relevant laws.
---
Observatory on Citizenship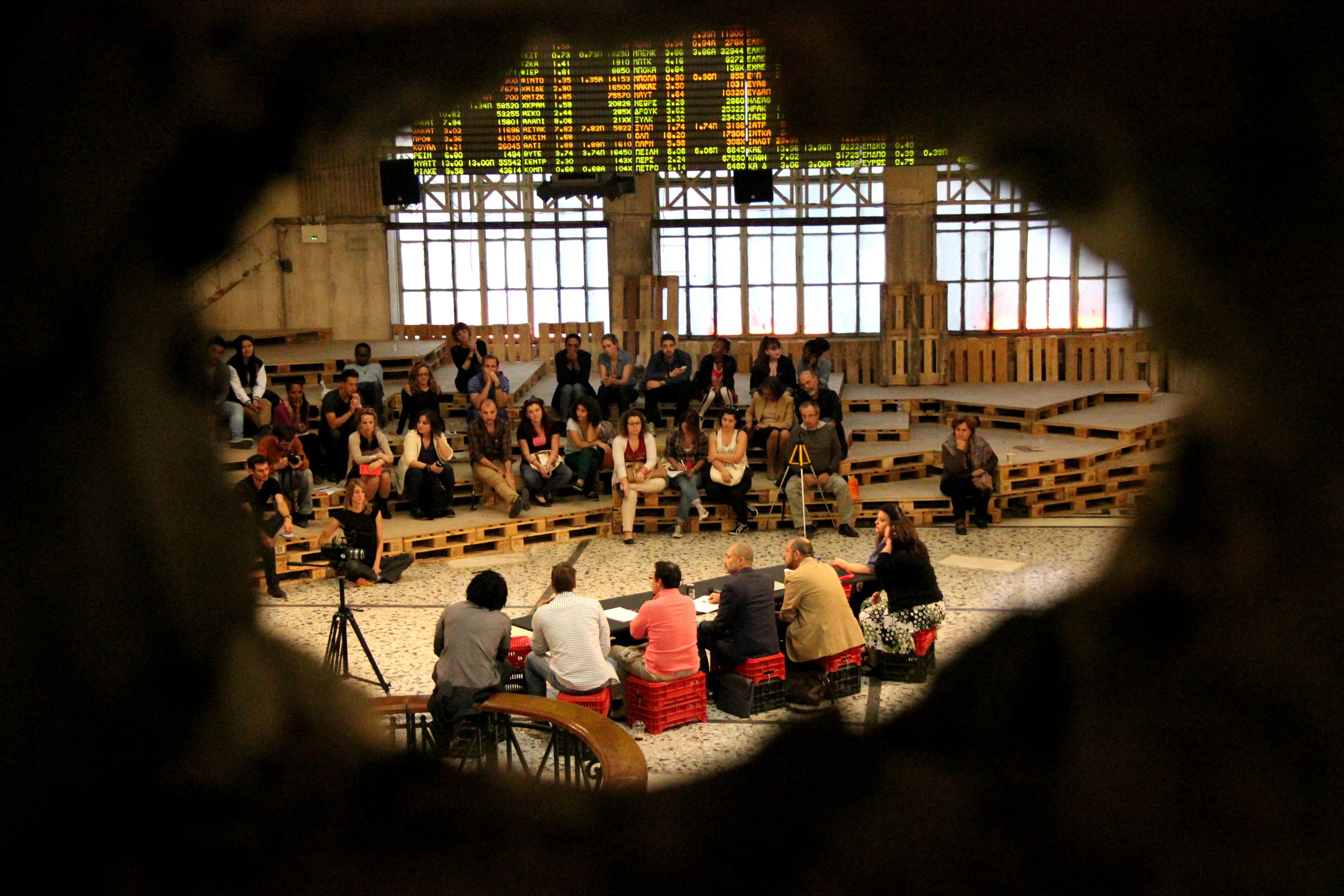 Recognizing the feeling of uncertainty for people entitled to Greek citizenship, there is a need for accurate and reliable information, as well as monitoring of the legal framework and the progress of the citizenship issue. For this reason, Generation 2.0 RED created the Observatory on Citizenship, which closely observes and follows through its consultants the implementation of the new law on citizenship.
The purpose of the Observatory is to
Monitor the implementation of the law by seeking quantitative data, but also through its consultants
Identify the elements that render the process more complicated and difficult for the beneficiaries
Provide valid information about changes and developments
Intervene when there are rights' violations and administrative failures