Entrepreneurship at Generation 2.0 RED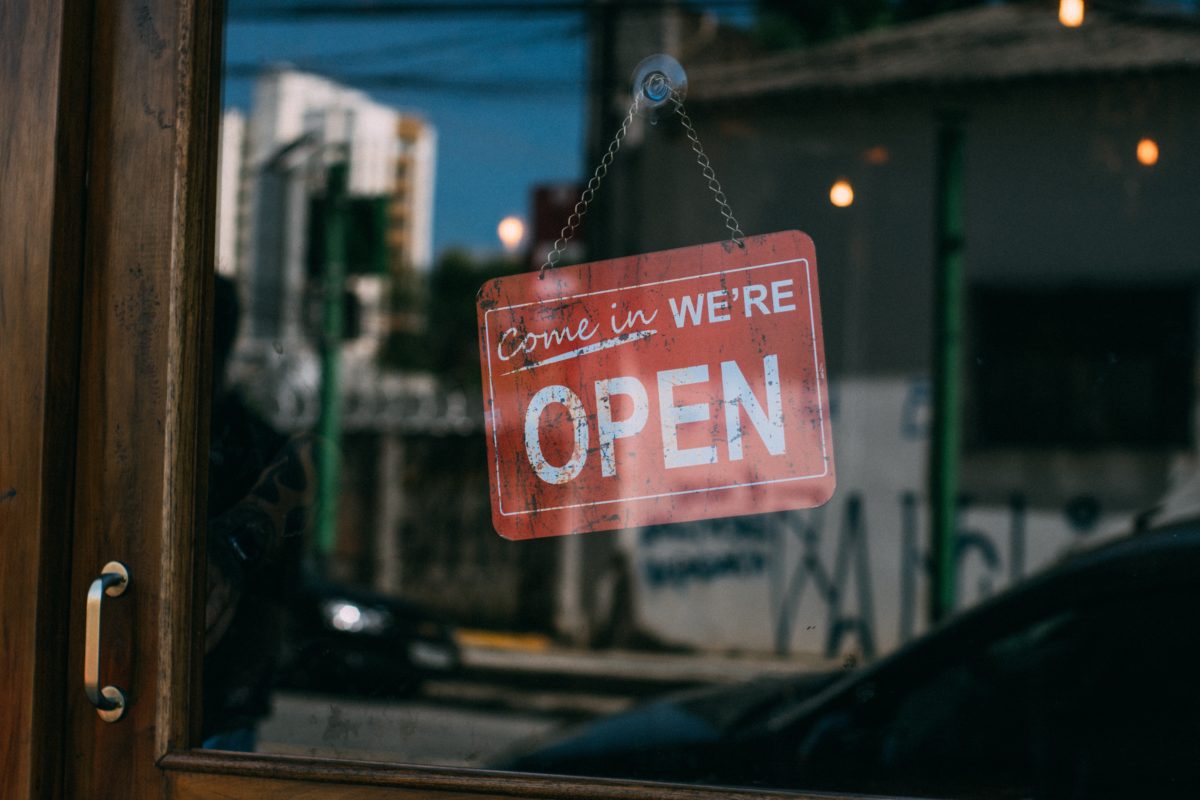 In March 2019, a new action by Generation 2.0 RED begins, providing counselling to people of migrant origin, interested in the creation of a business or social enterprise. With the appropriate guidance from the business consultant, you can develop your own business idea, draw up the plan you need and organise your steps towards the implementation.
If you want to make an appointment with the business consultant, please send us an email with your name, phone number and language in which you may need interpretation at [email protected] and with a few words about your specific request.