Career Counselling
Generation 2.0 RED from Monday to Thursday, 10:00 to 17:00, offers free career counselling services to second generation individuals as well as immigrants, refugees and natives. For appointments get in direct contact with the Career Counsellor Katerina Kapnisi by sending an e-mail to k.kapnisi@g2red.org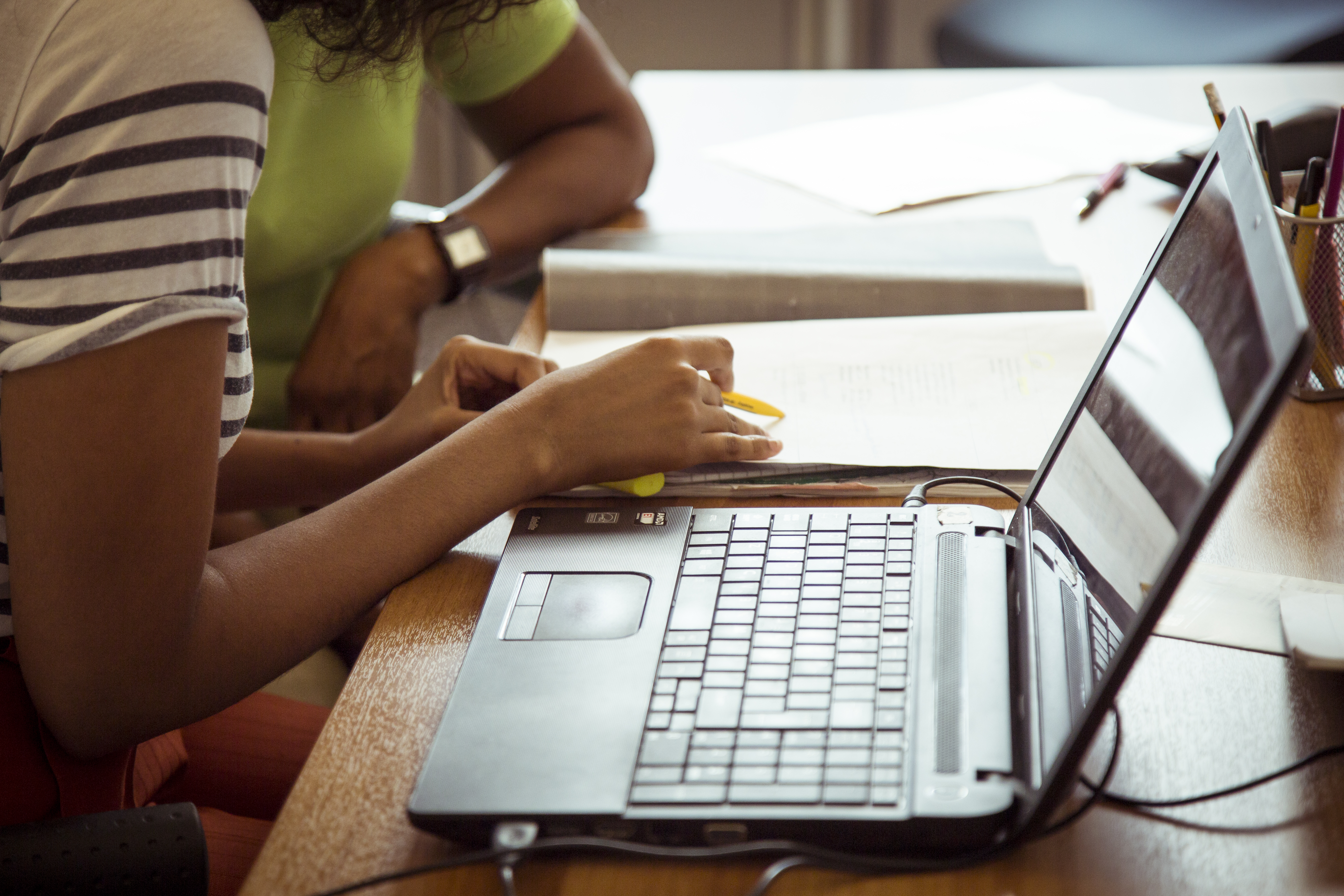 In particular, the career counselling service provides:
Individual career counselling sessions, focusing on the unique traits, strengths, concerns and aspirations of every single person. Common issues covered during sessions is CV writing or amendment, job search techniques, job interview preparation, etc.
Mediation with employers when needed and development of telephone skills
Provision of information on labor rights, hiring procedure, educational programs, vocational training, etc.
Provision of computers at the premises for CV writing and online job search
Weekly republication from the greatest websites in Greece and abroad of job openings in humanitarian organisations and other industry fields, translated also into English especially for our website
Organisation of workshops and seminars on CV writing, job search techniques, interview preparation, soft and hard skills, etc.