Online Career Counselling and Greek Language Courses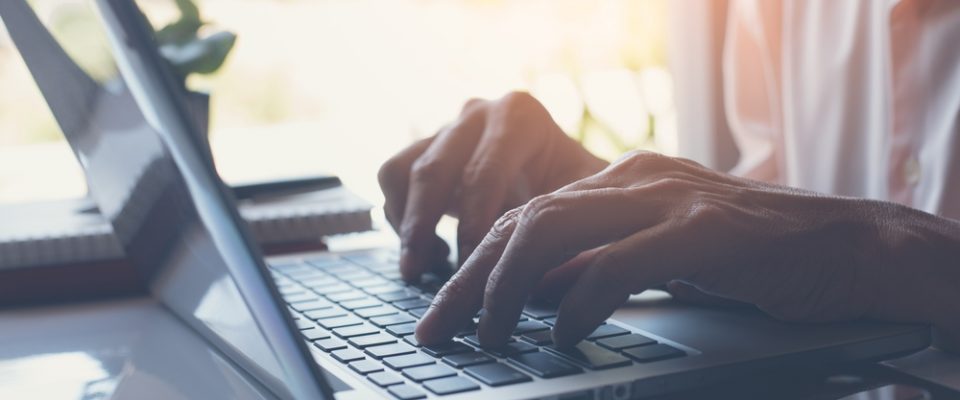 Under the Equality Works program, One on One Career Counselling and Vocational Orientation sessions for people looking for an educational pathway are now conducted online, as Generation 2.0 RED team adapts to the new conditions.
Furthermore, Greek Language Courses, for beginners and advanced level, which are supportive for people who aim at entering the labor market or education and give the opportunity to get prepared for certification of Greek language, are carried out remotely until return to the classroom is possible and safe.
Equal Work and Education for All – Equality Works, the new program of Generation 2.0 for Rights, Equality & Diversity, is following a holistic approach to equal access to work and education for all and provides support and empowerment to unemployed immigrants, refugees, asylum seekers or out of formal education or vocational education, residing in Attica and in the 15-67 age range. The goal of the Program, which was launched in March 2020 and will be completed in August 2021, is to  reinforce equal access of thοse populations to the labor market and to non-formal and formal education and vocational education. As part of the Program, additional supporting activities will be carried out for women and unaccompanied minors aged 15-18.
For requests and referrals for Career Counselling or Vocational Orientation, send an email at [email protected] and for enrollment in Greek Language Courses if there is availability at [email protected]
---

«The project "Equality Works" is being implemented under the Active citizens fund program, by Generation 2.0 for Rights, Equality & Diversity.
The Active citizens fund in Greece is supported through a € 12m grant from Iceland, Liechtenstein and Norway as part of the EEA Grants 2014 – 2021. The program aims to develop the sustainability and capacity of the civil society sector in Greece, and to strengthen its role in promoting and safeguarding democratic procedures, active citizenship and human rights. The Fund Operator for the Active citizens fund in Greece is Bodossaki Foundation in consortium with SolidarityNow.»
For more information: www.activecitizensfund.gr