Job Readiness Workshop Series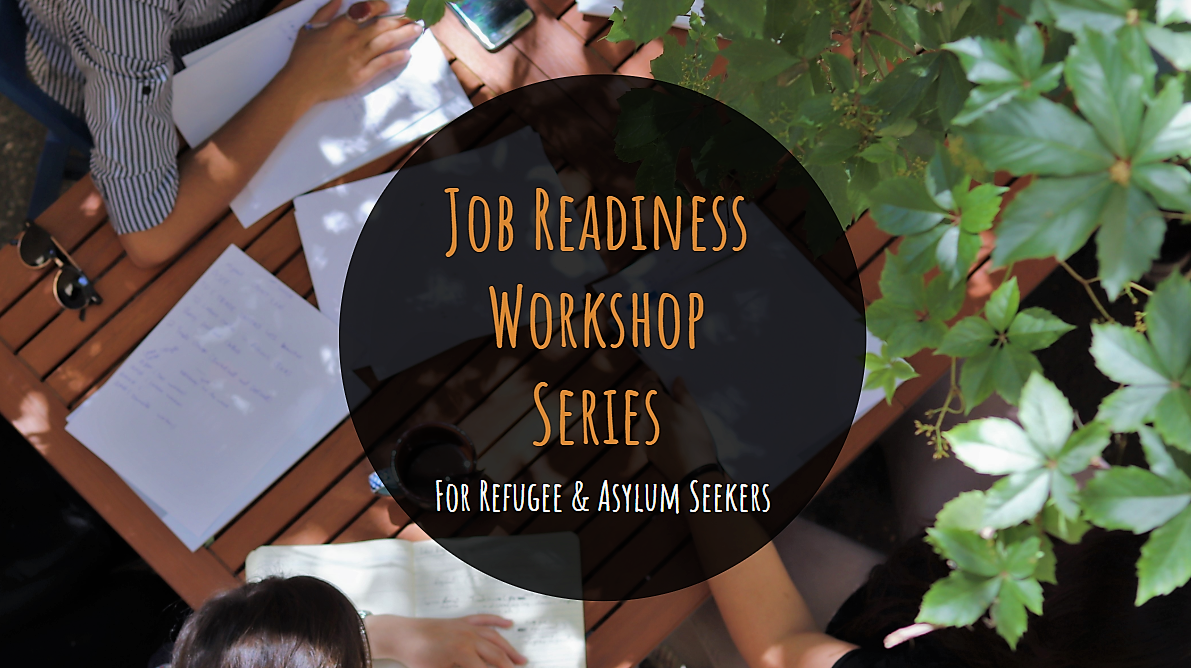 Generation 2.0 RED brings you a series of Job Readiness workshops, including the all-time-classic CV and Cover Letter Writing and the Job Interview Preparation.
---
This time, there is a new entry in the series and that is the digital tool of Linkedin & Ways to Use It for your benefit.
The aim is to get familiar with all things necessary for entering the Greek labor market.
---
September 17: CV Creation & Job Search
September 18: Cover Letter Writing
September 19: Job Interview Preparation
September 20: Linkedin Profile Tool
---
Workshops will take place in English at G2RED premises, from 10:00 to 13:00, while interpretation will be available for Farsi, Arabic and Greek speakers.
Spaces are limited, so to reserve your place, send an email to [email protected] stating the workshop (or workshops!) you wish to participate in, your full name, a telephone number and the language group you can attend.
---
*Urban transport tickets will be provided for the transport or refugees and asylum seekers during the days of the workshops
*The workshops are supported by International Rescue Committee