Citizenship's Office & Reformation: Update from the Ministry of Interior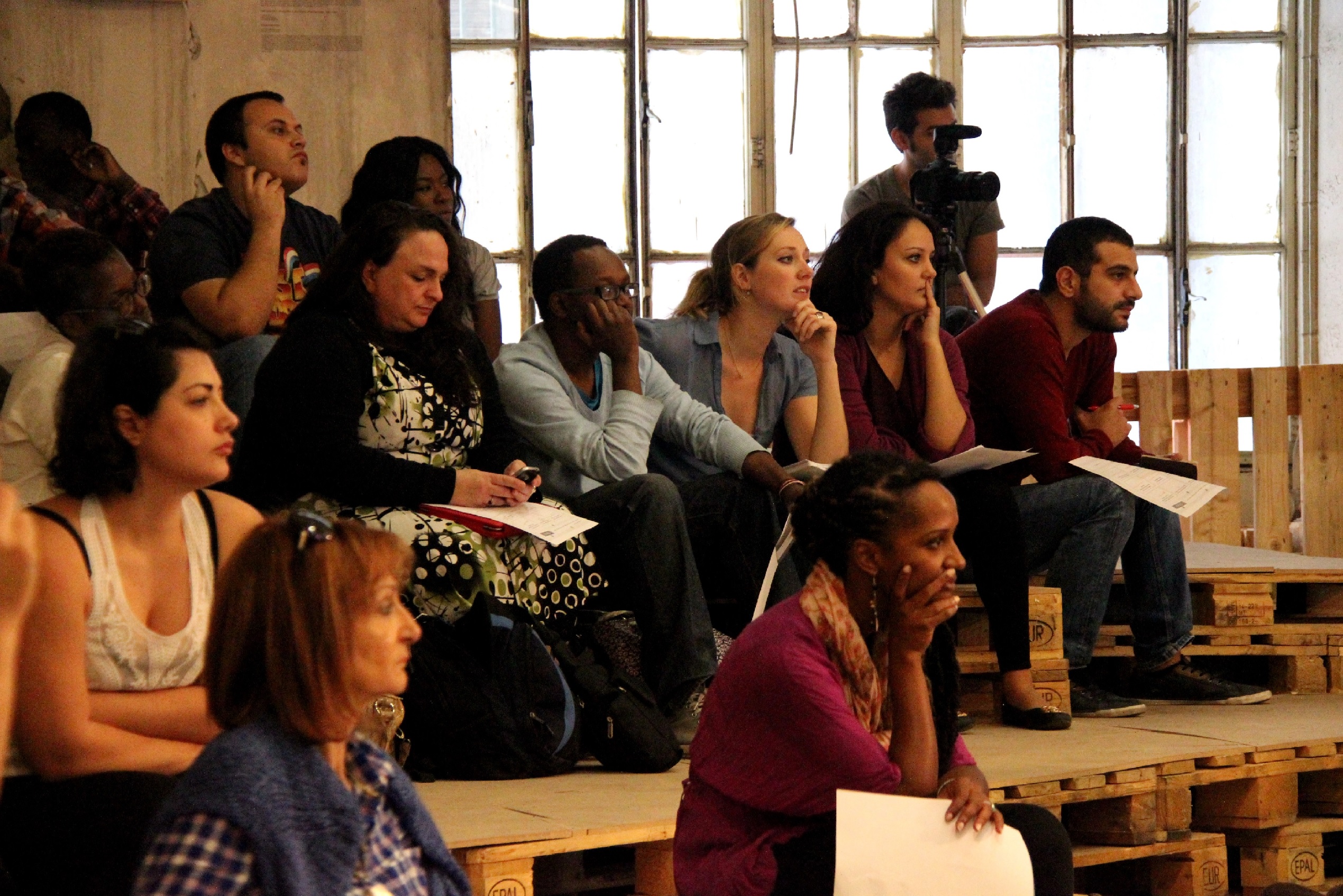 Generation 2.0, knowing the concerns raised regarding the delay of the approvals for Greek citizenship, combined with the recent reformation and separation of the Citizenship Office from the Ministry of Immigration Policy, sought information from the Ministry of Interior about the future of the Citizenship Office.
As a reminder, on the beginning of December we met with the General Secretary of the Ministry of Interior, who not only did not meet with the deadlines he promised, but he never responded to our requests for follow-up meetings either.
As a result, we reached out to the Minister's legal advisor in order to get the answers we were looking for.
The legal advisor informed us that, first of all, the general secretary is organically linked to the Minister of Migration Policy, meaning that the staying of Citizenship's office in the Ministry of Interior creates an administrative gap. Since the reformation, only old cases were signed, which were also frozen, even if they were ready to go. This means that no new applications were examined.
As he also informed us that there was a plan for a legislative intervention in late December, which never happened in the end.
The Ministry of Interior has sent an amendment, which seeks to cover the administrative gap that has emerged. This amendment will be included in the general secretariat legal framework and – hopefully – will be voted next week.
Moreover, there seems to be thoughts about reforms regarding the procedural part of the examination of the cases.
G2RED expresses concerns about the delay of the Greek citizenship cases. We would like to point out that the reforms relating to the procedure should above all take into consideration the necessity to accelerate the procedure.