Facilitating access to work for Vulnerable Populations in Athens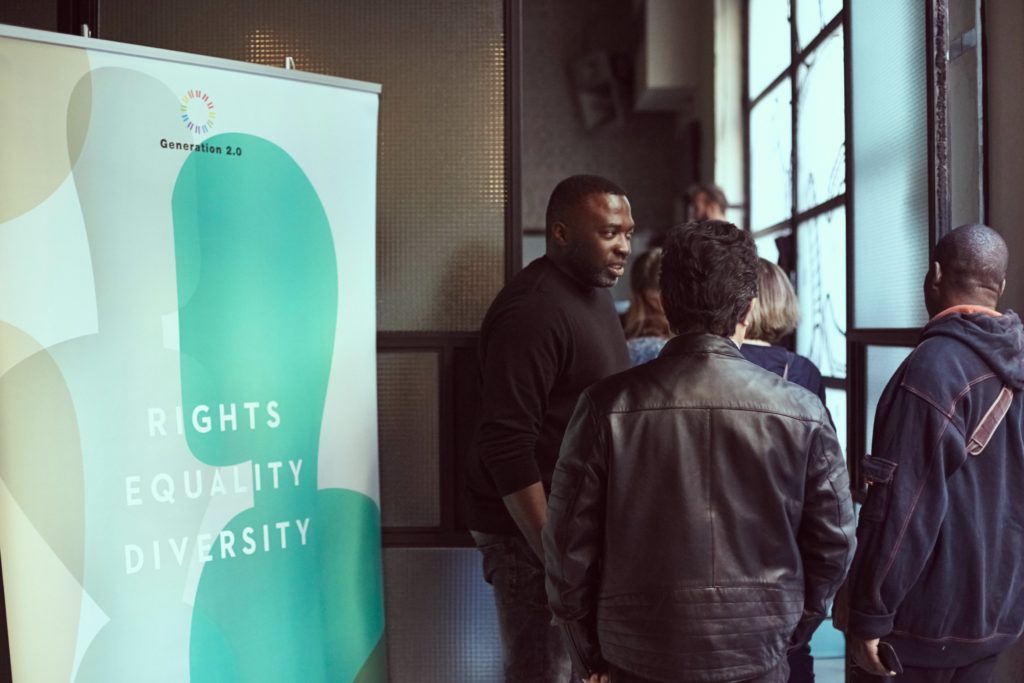 Generation 2.0 for Rights Equality & Diversity has launched, in partnership with the global humanitarian organisation International Rescue Committee, a 4-month program with the title "Facilitating access to work for Vulnerable Populations in Athens". The program aims to support refugees and asylum seekers in improving their living conditions by finding a fulfilling job position through the career counseling service of Generation 2.0 RED, with the support of the International Rescue Committee.
The program includes the reinforcement of one to one career counselling sessions, along with the organisation of a series of job readiness, soft skills and hard skills workshops. The first job readiness workshops have already taken place with success at Generation 2.0's premises, whereas in September a significant number of workshops will take place aiming to empower refugees and asylum seekers with information, tools and the development of skills in terms of employability.
Apart from empowering and preparing refugees and asylum seekers to enter the Greek or the European labor market in general, one crucial activity is to sensitise and mobilise employers in Greece to offer job opportunities to diverse groups. This means boosting diversity in the workplace, resulting in significant benefits for the companies' profitability, the empowerment of the work environment and, of course, the living conditions and the wellbeing of refugees and asylum seekers. As a result, the message that "Diversity in the Workplace" carries will be communicated to the labor market with various actions.