Non-formal Education
Generation 2.0 RED believes that the elimination of racism and the promotion of diversity has its foundations in developing social awareness, which should start from the early stages of the educational system. Seeing and acknowledging the large gap in this field in Greece, our organization proceeded in developing educational programs and material that promote fundamental human rights, equality and respect for diversity.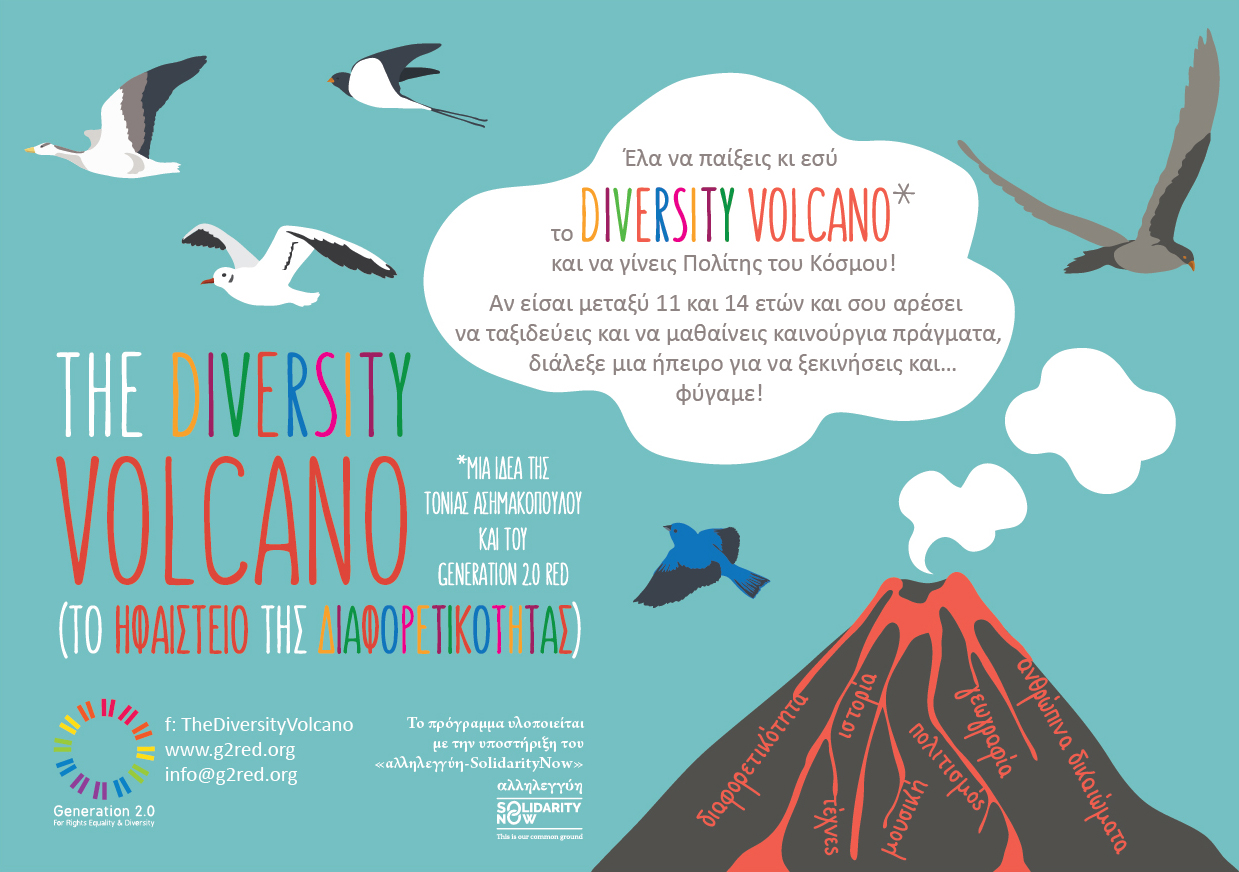 Our first practical move was to create the "Diversity Volcano", a floor board game for children from 11 to 14 years old, helping them to recognize the fundamental human rights and understand their importance worldwide.
---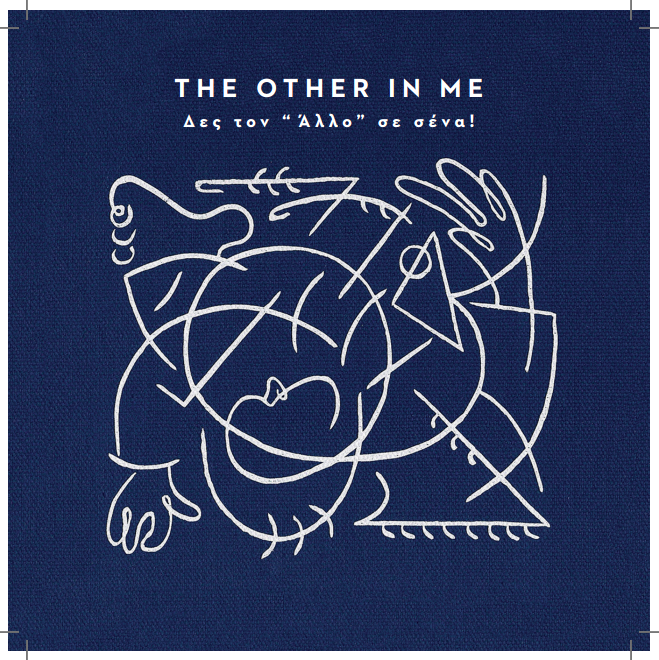 As a part of our non-formal education service, the program "The Other in Me" is also taking place in High Schools. This program involves a series of educational games and experiential activities, having as a main target to address the phenomenon of bullying, aiming to tackle the root that causes the problem.
---
If you want to book an alternative educational program for a school or children's library, contact us Monday to Thursday, from 10:00 to 17:00, on the phone 216 700 3325 (ext. 3031) or visit our office, Anaxagoras 3-5, Omonoia (ROMANTSO – Office 303).