Submission of new applications and examination of second generation pending cases at the Regional Directorate of Citizenship of Attica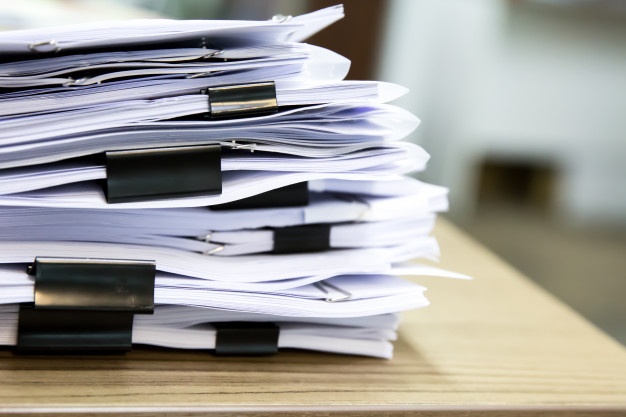 In October 2020, the new Regional Directorate of Citizenship of Attica was established, which is now responsible for cases of acquisition of Greek citizenship, due to birth and attending school in Greece or attending school in Greece according to articles 1A and 1B of the Greek Citizenship Code. Until recently, it was not fully operational, so applications were sent to the former competent Citizenship Directorates.
We would like to inform you that from now on, the new Regional Directorate of Attica is accepting new applications of the second generation in its own premises.
Attention:


You can submit the application and the necessary supporting documents by registered letter (through the post office) to the address:

Regional Directorate of Citizenship of Attica, Evangelistrias 2, 10563 Athens.

Application forms depending on the category, can be found

here

.

Any additional supporting documents can either be sent by registered letter or by email to [email protected] (only for cases where you do not have to submit original documents).

Serving the public in person is possible only if the above ways are not possible and only by appointment that is booked by telephone at the following telephone numbers: 2131361218, 2131361115, 2131361364.
Finally, we remind you that the pending applications for the acquisition of Greek citizenship due to birth and/or attending a Greek school in Greece, that had been submitted to the former competent Directorates of Citizenship of the Attica Region (Hypatia, Favierou, Gerakas and Piraeus) are in the process of transfer and have started to be examined by the new Regional Directorate of Citizenship of Attica.