Letter to the President of the Republic: Unduly extreme delays in the citizenship acquisition procedures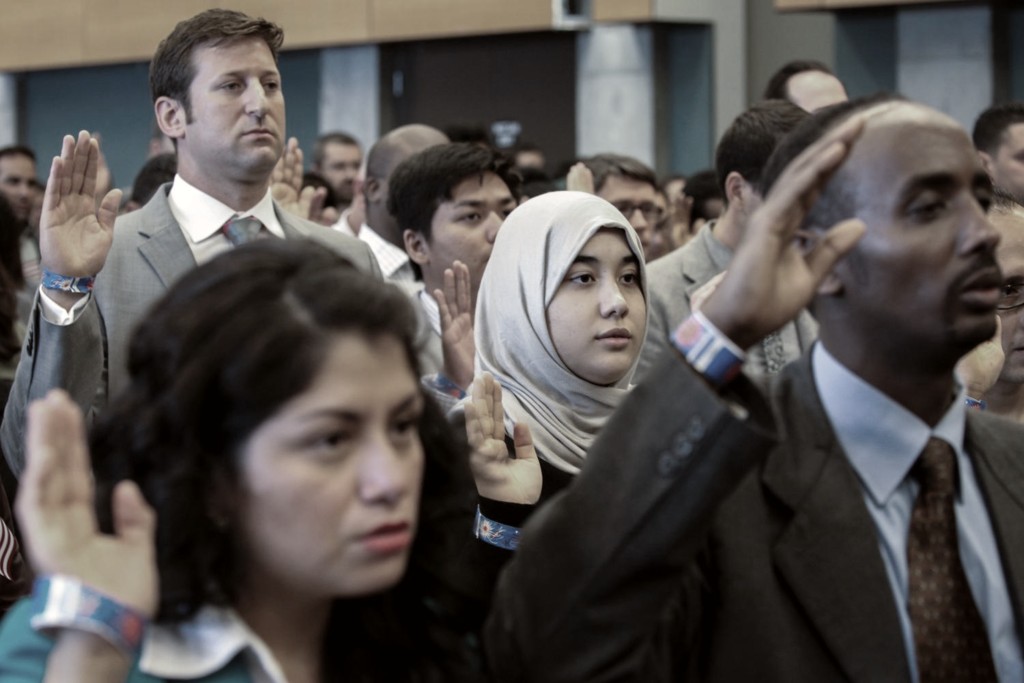 On October 19, 2021, the Managing Director of Generation 2.0 RED, Mr. Nikos Odubitan, sent a letter to the President of the Hellenic Republic, Mrs. Katerina Sakellaropoulou, on the occasion of the increase of honorary naturalizations, which comes in direct contrast with the delays in the primary procedures for acquiring Greek citizenship.
 As stated in the letter by the Managing Director of the organization:
Honorary naturalization is an exceptional procedure, which is provided for in Article 13 of the Greek Citizenship Code (GCC) and concerns persons who have provided exceptional services in the country or whose naturalization may serve the exceptional interest of the country. Of course, "exceptional services" and "exceptional interest" are highly vague concepts, and in some cases it is not at all clear what exactly those exceptional services or interests are, so that the state makes such decisions.
The increase in honorary naturalizations is in stark contrast to what happens in the main process of acquiring citizenship, i.e. the naturalization of foreigners. On the one hand, an exceptionally short process takes place, which is completed in just a few days, on the other hand, the regular process is characterized by extreme delays and long waits. In Athens, for example, applicants usually wait more than 6 or 7 years for their naturalization application to be considered, although Article 31 of the GCC provides for a decision within a maximum of 12 months from the submission of the application. 
Concluding, he calls the President of the Republic to take initiatives on the issue: 
Unfortunately, the Greek State seems to have prioritized an exceptional process, such as honorary naturalization, instead of primarily taking care of the improvement of other regular citizenship procedures, as a modern well-governed state. Of course, we are aware that the Ministry of Interior is responsible for the citizenship procedures, but given your commitment to the principles governing the rule of law, we invite you to contribute, from your position, to improving this chronic problematic situation. Holding the highest institutional role in this state, we call on you to reverse the image of a Greece that "honors" only a  few individuals and at the same time does not respect the guaranteed rights of many, who are an integral and valuable part of its society.
You can read the full version of the letter in Greek, here.