Greek Worldplaces Network: the link between employment and migrant women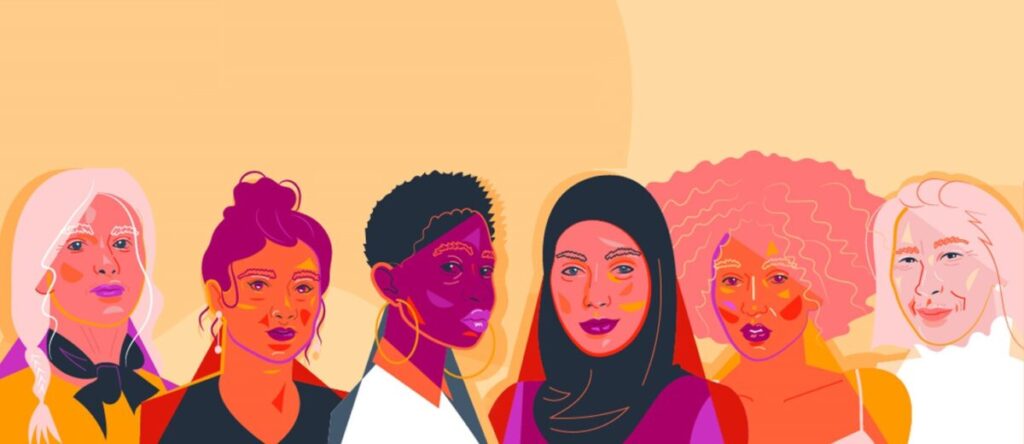 The labour market is, still, a challenging field for many women. Especially for migrant women, employment is not an easy task in our country and in Europe, as well. In the same manner, workforce inclusion requires planning and knowledge on behalf of the companies.
The project Worldplaces – Workplaces Working with Migrant Women, in which Generation 2.0 for Rights, Equality & Diversity participates, aspires to be the bridge to inclusion in the labour market by supporting, on one hand, companies to design inclusion policies and, on the other, by empowering women of migrant background with skills and tools important not only for their employment integration, but for life itself in which they are called upon to play many roles, as mothers, workers and women.
The trainings carried out with women jobseekers in the framework of the project by the Employment Department of Generation 2.0 RED, with topics such as labour rights, workplace culture, communication and time management skills and work-life balance, will enable the voice of these women to be heard louder, highlighting their needs and the problems they face in the labour market. This intervention will lead to the creation of the appropriate tools that will support and help Greek companies and organisations to integrate women equitably into the workforce.
In the framework of Worldplaces-Workplaces Working with Migrant Women, a Worldplaces Network is developing in Europe* through the project partners, laying the foundations for a European synergy in Austria, Belgium, Greece, Spain, Italy and Portugal. The aim is to bring together migrant women, non-profit organisations, companies and public bodies, and by intracting at a national and transnational level, will contribute to the creation of inclusive and equitable working environments.  
Generation 2.0 for Rights, Equality and Diversity will create the Greek Worldplaces Network so that businesses, organisations and public bodies will have the opportunity to network with the other partners. In addition, companies will have access to best practices manuals and resources for gender inclusion, with an intersectional  approach, at a European and a national level, and they will have the opportunity to participate in trainings on the following topics:
Non-discriminative and diversity friendly policies.

Non-discriminative recruitment policies and best practices on child-care.
The companies and organisations that will participate in the Worldplaces-Workplaces Working with Migrant Women project until December 2024 will be the ambassadors of the Worldplaces Network in Greece.
In order to join the Worldplaces Network in Greece,
please email [email protected] 
or call the Diversity Network Officer, Dimitra Steins at 213 088 4499.
*"Worldplaces-Workplaces Working wIth Migrant Women" is a co-funded  project by the Asylum,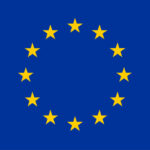 Migration and Integration Fund of the European Union