Discrimination in migrants' social security rights: One more letter to the Ministry of Labor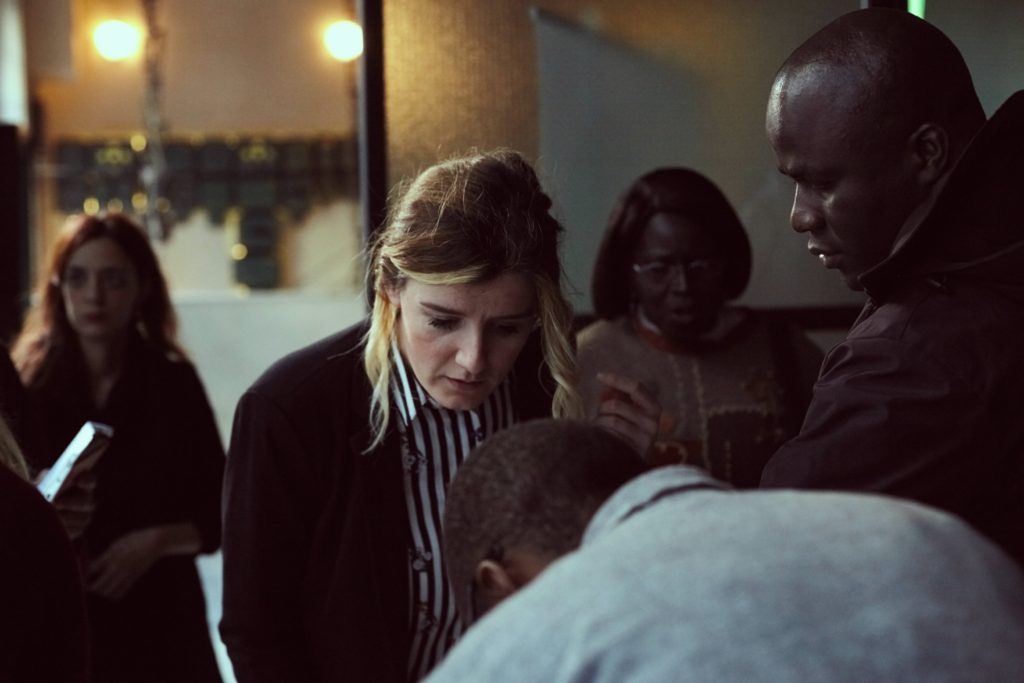 On the 22nd of March 2018, Generation 2.0 RED took the initiative, with the support of the Migrants' Integration Council and the migrants' communities, to send a letter to the Ministry of Labor, requesting once more to restore the equal treatment for all the insured persons in the national insurance institutions.
In particular, we are asking for a regulation which will state that all the legally residing third-country nationals are entitled to include their family members in their family insurance records, under the same conditions with the Greek citizens, in the spirit of equal treatment.
Once again, we are requesting the obvious: equal obligations also mean equal rights.
With this being the second letter we send to the Ministry of Labor, eight months after the justification of the Greek Ombudsman, we are wondering what the Ministry's silence is due to, concerning the request of citizens with migrant origins.
Read the letter here.
Search
Subscribe to Our Newsletter
Like us on Facebook