Another step in the daily fight against discrimination in employment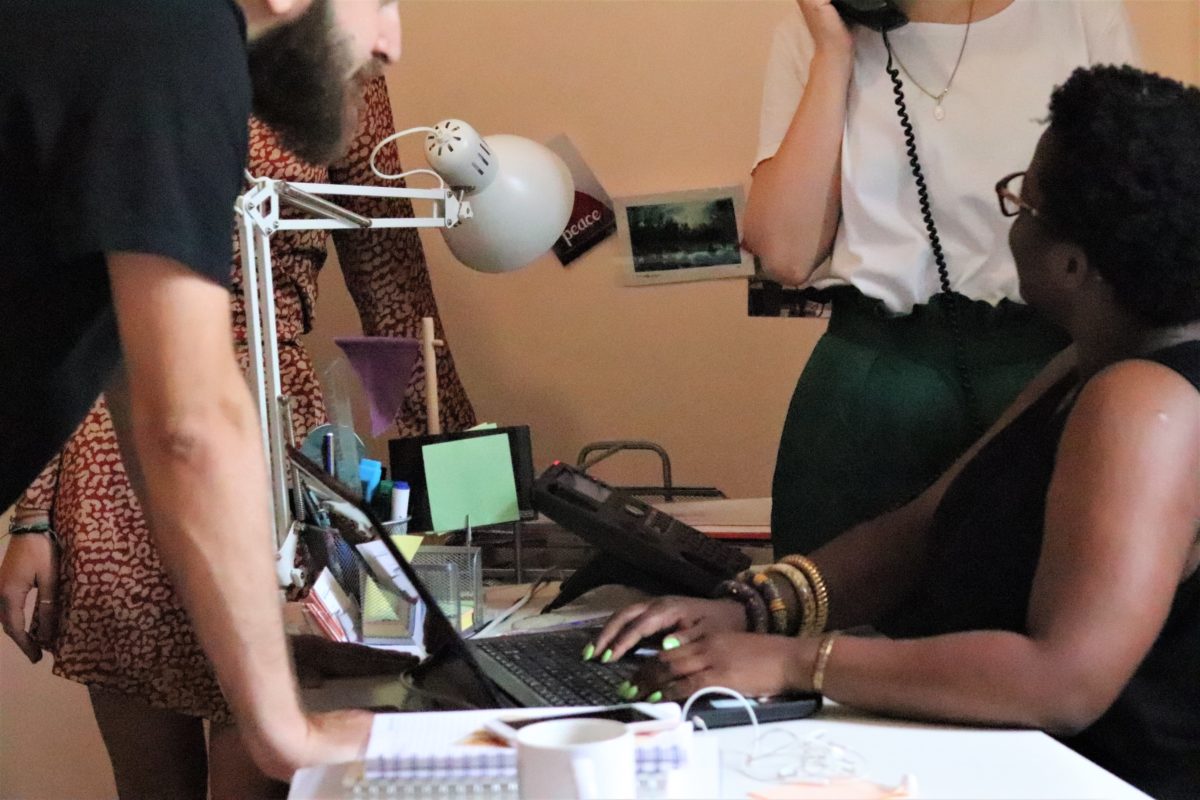 We are pleased with the modification of a recent vacancy notice at The Organization Against Drugs (OKANA) for the position of Managing Director (with an initial application deadline of 17 June 2019). The notice in question, excluded from the outset, a group of Greek citizens, by setting the condition of a year's lapse from the acquisition of Greek citizenship by naturalization. 
Following a notification by an individual to Generation 2.0 RED, the subsequent complaint filed by the organization to The Greek Ombudsman and the mediation that followed, the specific restrictive criterion has been removed from the general qualifications required for this position. In addition, according to OKANA's announcement, they will accept late applications until 26/07/2019, for the candidates who were previously excluded due to this criterion.
---
It must be noted here that with the recent legislative amendments (article 47 of L. 4604/2019), this specific criterion of one year's waiting period from the acquisition of Greece citizenship in the conditions for appointment as public and civil servants is no longer valid as the specific provisions have been repealed.
What is more, with the provisions of the Equal Treatment Legislation (L.4443/2016) in the field of employment and occupation, all forms of direct or indirect discrimination are expressly prohibited irrespective of race, color, national or ethnic origin, birth, religious or other beliefs, disability or chronic illness, age, family or social status, sexual orientation, gender identity or gender characteristics (as defined in article 3, paragraph 1 of L. 4443/2016). The specific principle applies to all individuals, in the public and private sectors in terms, inter alia, of the conditions of access to employment in general, selection criteria and recruitment terms, irrespective of the branch of activity and at all levels of the professional hierarchy, as well as the conditions of service and professional development.
Therefore, if you ever find yourself in a situation faced with this type of discrimination, you can contact The Greek Ombudsman whose mandate includes the monitoring and promotion of the implementation of the principle of equal treatment in the public and private sectors.
For any other further support against such type of discrimination, you can also contact Generation 2.0 Red, as an organization working for the equal participation of all in a multicultural society.