We are here. Whether you like it or not.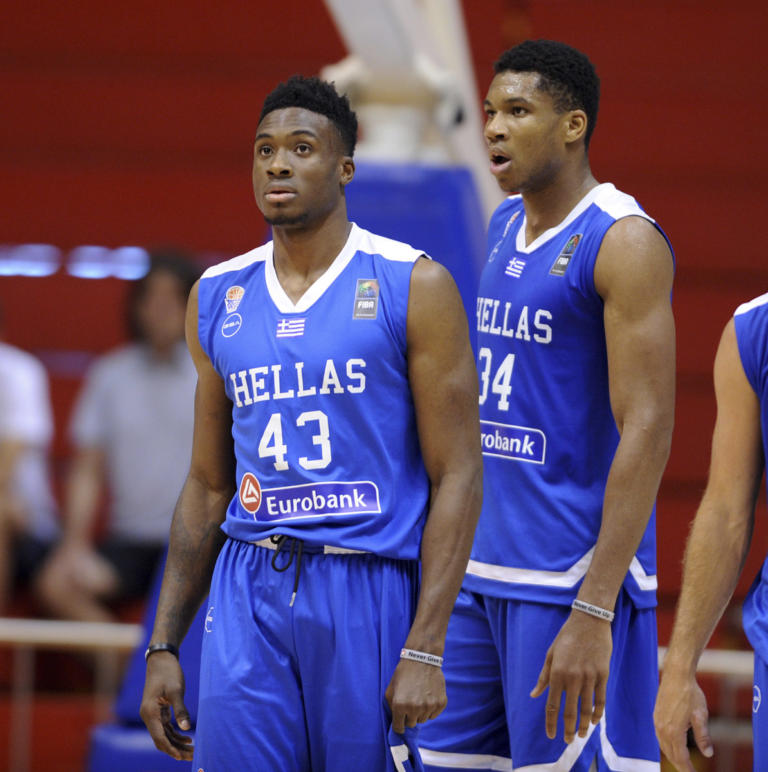 Prompted by Giannis Antetokounmpo's post on social media in regards to the derogatory racist remarks of so called sports journalist Takis Tsoukalas directed at his brother Thanasis Antetokounmpo, we want to see an end to everyday racist behaviors as well as to highlight the response mechanisms available.
The anti-racism law L. 4285/2014 passed in September 2014 counts any public, verbal or via press or via the internet or any other expression of racist and xenophobic act to be a criminal offense. The lawsuit filed to the Department for Combating Racist Violence of the Greek Police by the Greek Helsinki Monitor against Takis Tsoukalas, serves as an example of this law in action. Anyone can file a relevant lawsuit to this particular department and the service is free of charge.
Documenting racist violence is also just as important. The Racist Violence Recording Network (RVRN), exists for this reason. It consists of several organizations providing legal, medical, social or other support services, and recording (also free of charge) can be done at their premises.
We are especially pleased to see Giannis publicly speaking about persons born or raised in Greece from migrant parents. This statement even prompted the following message of support from the Prime Minister: "Respect and pride for the people that were born, raised here and that made Greece their home. No tolerance for racism and hatred".
Including other comments, Giannis also made the following statement: "If this can happen to Thanasis, who represents the Greek national team and Panathinaikos with pride and with a continuous smile, I cannot imagine what other colored people are going through in Greece."
It does not take much imagination, especially for those who grew up here. Afro-Greeks, not "colored", as well as the thousands migrants andother Greeks of migrant origin in Greece are quite accustomed to such behaviors. Let us not also forget the most important factor of such issues, the factor of class. The migrant who invests or brings victories to the country is welcome, but the same gesture is not extended for the poor migrant, refugee or even Greek.
What happened to Thanasis is not an isolated rant of a "journalist", but the tip of the iceberg. Beneath the surface lay the everyday microaggressions directed at people of a visibly different origin. Glances, comments made in public as well as in private places normalizing these behaviors with a "come on, it was just a joke".
---
In this period of polarization where racist attitudes are on the rise it is important to be reminded to react.
It is time to put an end to the public immunity of racists.
We can do something about it.
Whether you like it or not.