Solomon: Generation 2.0 RED on "honorary" naturalizations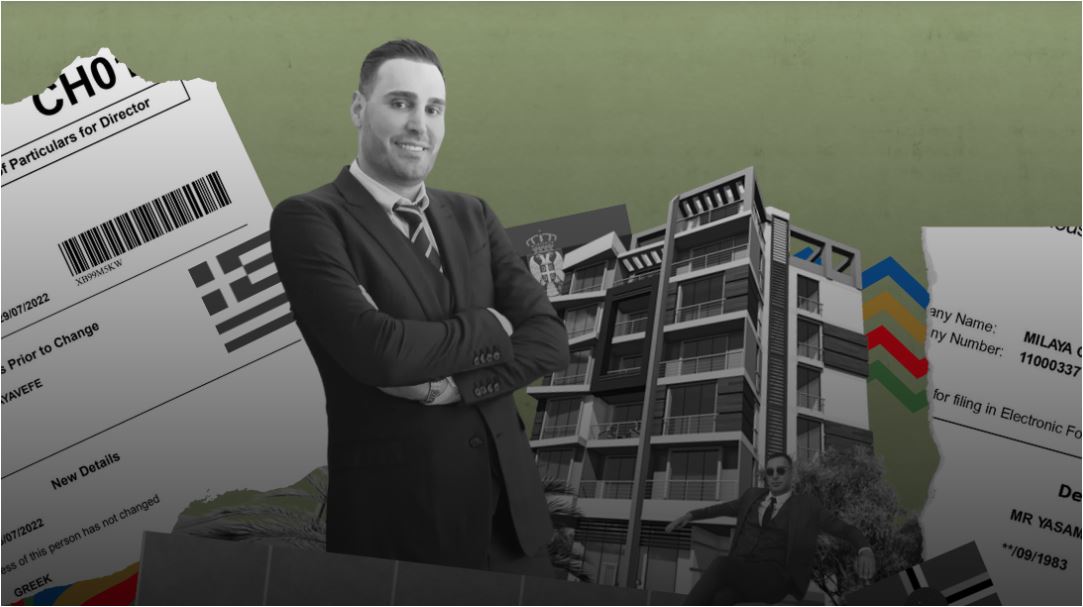 The (defiantly) honorary naturalization of the Turkish businessman Yasam Ayavefe last June revealed, among other things, another aspect of the crooked naturalization system in our country.
The State promotes honorary naturalizations – rightly or wrongly, this is being examined on a case-by-case basis, since the legislative context is  extremely vague – while in Greece countless people who live here permanently have been trapped in the citizenship acpuisition system for years. It is now clear that the priority of the State is not the creation of a modernized, fast and above all fair naturalization system, but the  interconnection of a system that has an economic as well as a political aspect.
Generation 2.0 RED had pointed out the issue of the large increase in honorary naturalizations of mainly big businessmen, who have neither an obvious connection to Greece nor have provided any kind of exceptional services. In fact, in October 2021, on this occasion, the General Director of the organization, Mr. Nikos Odubitan, sent a letter to the President of the Republic, Mrs. Katerina Sakellaropoulou. The response from her Office was that they are not competent in the matter – despite the fact that the gazettes of honorary naturalizations bear her signature.
On the occasion of the Ayavefe case, Generation 2.0 RED spoke to the journalist, Stavros Malichoudis for Solomon. Read the full report in English at BalkanInsight.