Report on the situation at Manolada | November 2019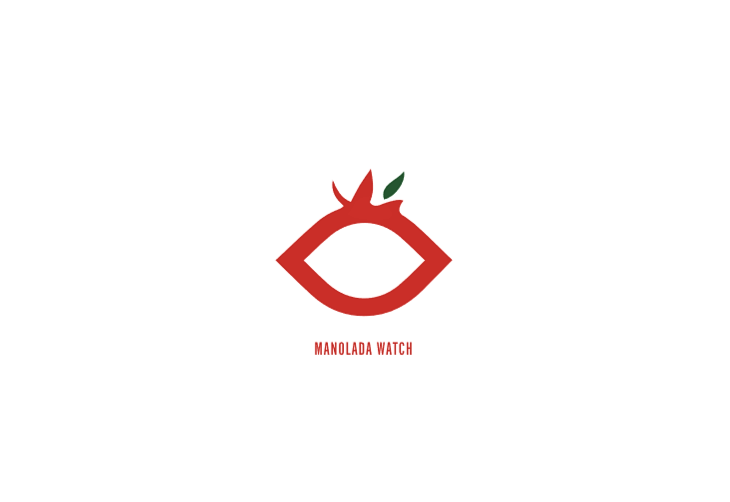 Manolada Watch is an initiative of Generation 2.0 for Rights, Equality & Diversity for the monitoring of working and living conditions of the migrant agricultural workers at Manolada in Ilia, Greece. Since 2017 as an organization, we have been dealing with the situation in the region, which has resulted us in having a lot of data and relevant experience. We decided to share the experience with the public in order to contribute to the awareness of the Greek society and the public authorities for the case of Manolada.
---
Land workers
During November, the number of land workers  remains reduced as the previous month since the seasonal period of strawberry cultivation has not started yet, thus many of the land workers residing in the area, are occupied at seasonal agricultural work at neighboring areas.
Housing conditions
An autopsy was conducted in two camps: At the one where the fire had broken out in June 2018 and at the other one that had been built beside the first one after the fire broke out. Those camps continue sustain the same conditions (as in the past) : They consist of makeshift huts slightly enhanced with extra layers of nylon carpets for protection from the rain. The flora around the camps has grown due to rainfall along with the sewage from the makeshift showers and toilettes, while the garbage continues to accumulate beside the huts.
Working conditions
According to information coming from the land workers themselves, for the time being no remarkable change regarding their working conditions has been noted.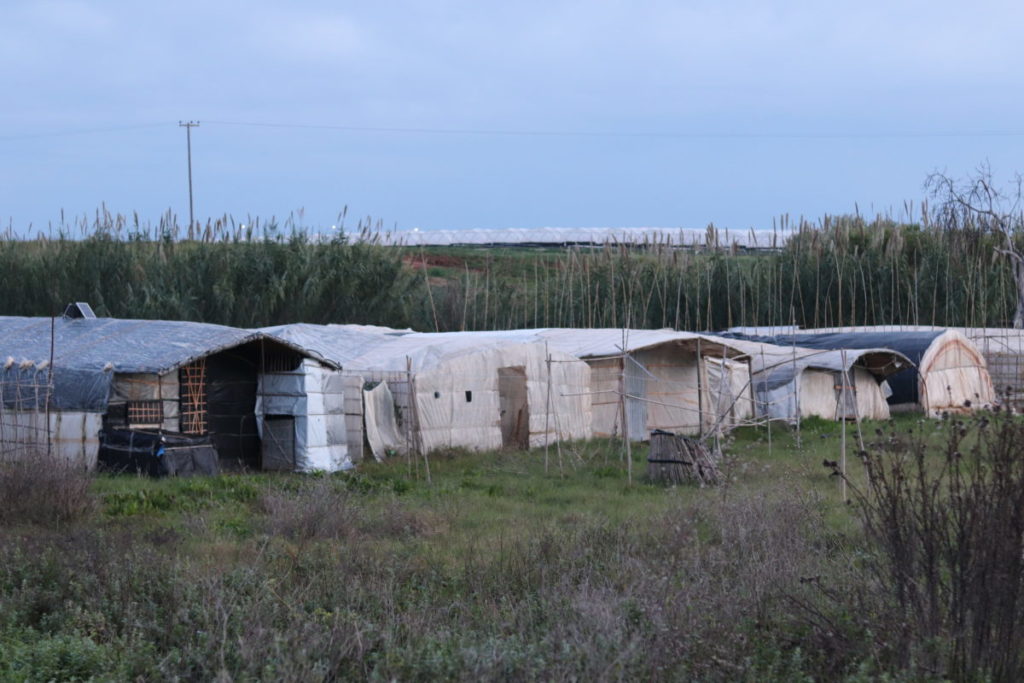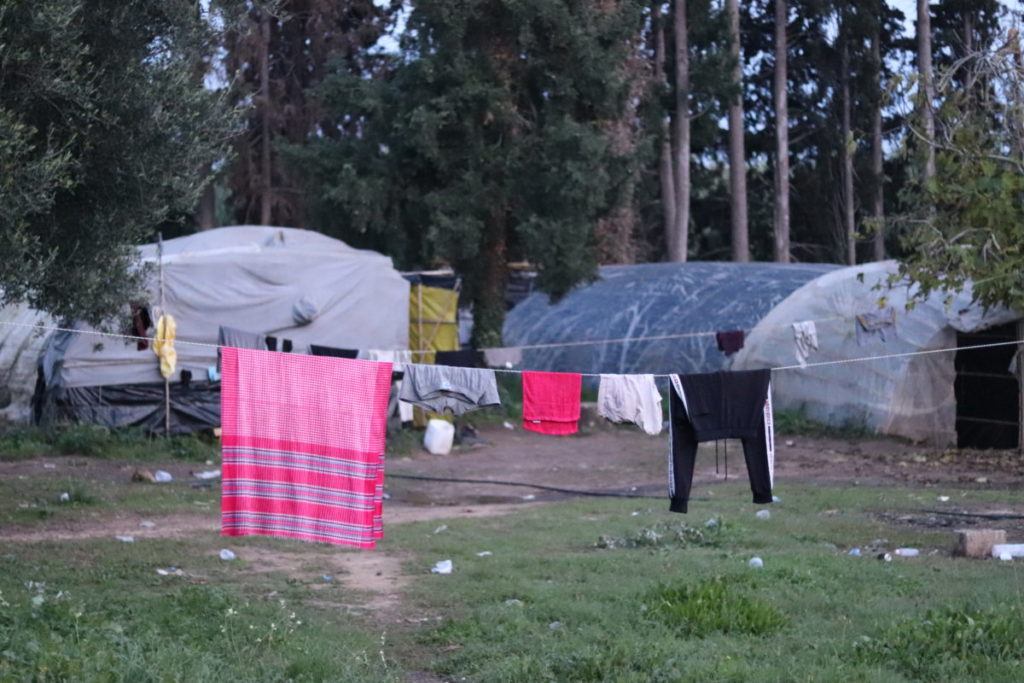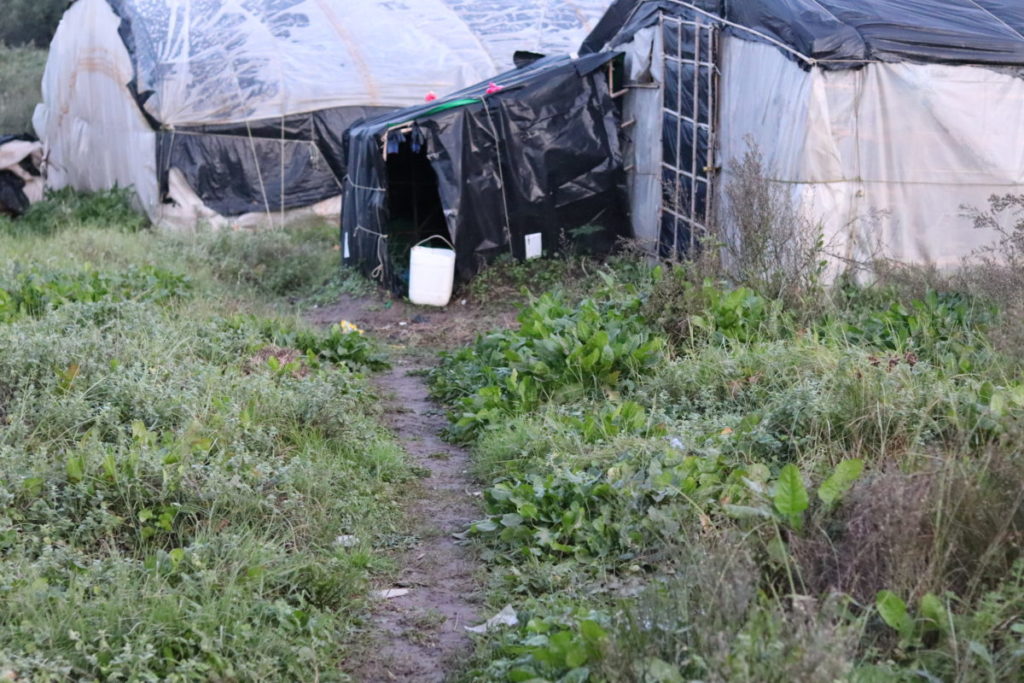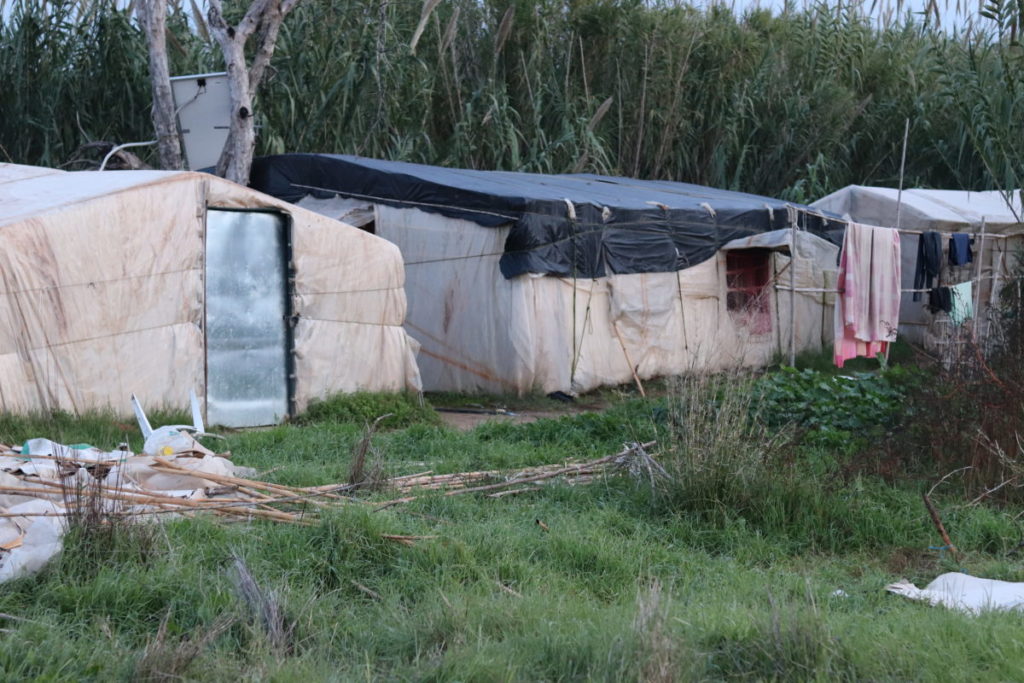 *Photos by Generation 2.0 for Rights, Equality & Diversity
---
Here you can find the report of October