Report on the situation at Manolada | March 2019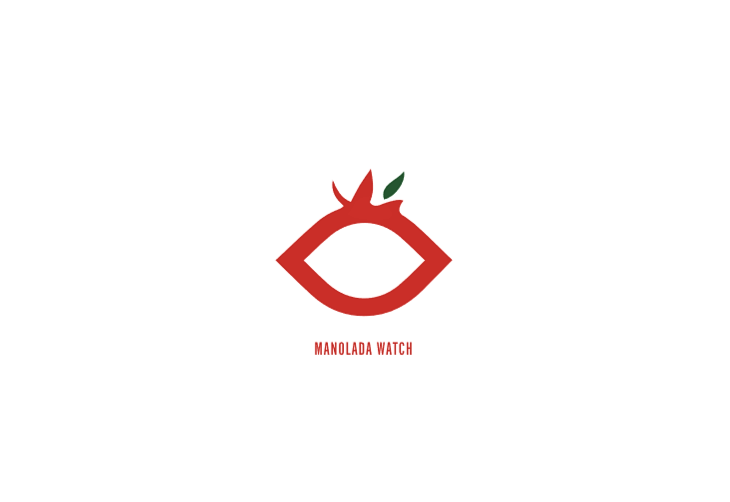 Manolada Watch is an initiative of Generation 2.0 for Rights, Equality & Diversity for the monitoring of working and living conditions of the migrant agricultural workers at Manolada in Ilia, Greece. Since 2017 as an organization, we have been dealing with the situation in the region, which has resulted us in having a lot of data and relevant experience. We decided to share the experience with the public in order to contribute to the awareness of the Greek society and the public authorities for the case of Manolada.
---
Strawberry cultivation
March is one of the most productive months of the year in harvesting strawberries. During this month, huge amounts of strawberry are pooled, ready to be distributed in the domestic, and not only, market. The overwhelming majority of the product will be sold to various countries abroad, with Russia being the main importer of the Greek product.
Land workers
As a result, workers are coming massively in March mainly in the area of Nea Manolada, but also in the surrounding areas, such as Lappa and Barda, to cater for the particularly high harvesting needs. Workers living in the area during this month are estimated at 4,000 according to their own calculations. Most of the workers comes from Bangladesh, but in March we saw workers from other countries like Pakistan.
Housing conditions
A small village has grown at the place where the fire broke out in June 2018. In fact, a camp has been built there including more than 20 huts. 10 to 15 land workers sleep in each hut, depending on its size. There is no water supply and the needs are covered by a small tank that the land workers bought and placed next to the "houses". Cooking takes place outside, in the fields, using an improvised kitchen and containers of bottled gas. External and improvised is the shower and the toilets as well.
The new camp where the migrant land workers live – Generation 2.0 RED March 2019
Land workers' everyday life | Generation 2.0 RED March 2019
A typical shack inside the camp | Generation 2.0 RED March 2019
Due to the lack of water supply, the workers' needs are covered by this tank, which was placed by the workers themselves | Generation 2.0 RED March 2019
The June's fire leftovers are still there | Generation 2.0 RED March 2019
---
Here you can find February's report.