Report on the situation at Manolada | February 2019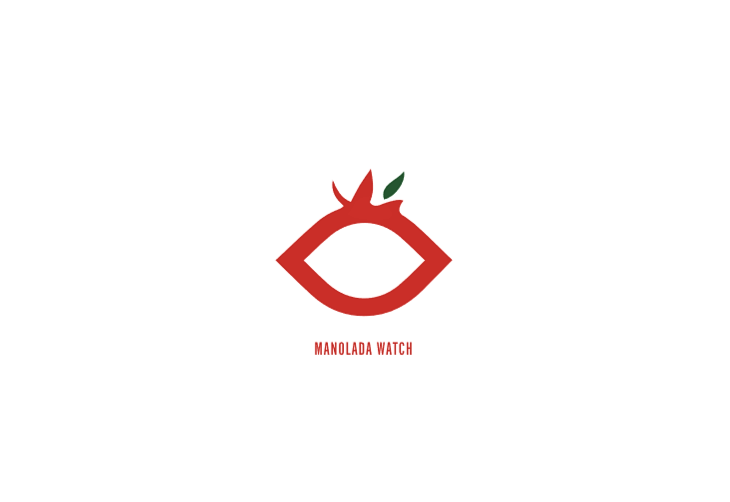 Manolada Watch is an initiative of Generation 2.0 for Rights, Equality & Diversity for the monitoring of working and living conditions of the migrant agricultural workers at Manolada in Ilia, Greece. Since 2017 as an organization, we have been dealing with the situation in the region, which has resulted us in having a lot of data and relevant experience. We decided to share the experience with the public in order to contribute to the awareness of the Greek society and the public authorities for the case of Manolada.
---
Strawberry cultivation
In the mid-February the harvest of the fruit in greenhouses began. That is the time when more working hands will be demanded. Based on the testimonies of people in the region, it is estimated that 7.000 migrant land workers arrived in Manolada this month. According to them, about 5.000 (migrant land workers) are working on the harvest daily, while the demand for labor hands is expected to increase and peak in the next few months. 
Housing conditions
The building of the camps has been completed throughout the region and over 5.000 land workers roughly live in tents and huts in the countryside. In the two camps at the outskirts of Nea Manolada, which we closely monitor, specifically in area where the fire broke out, and in the place where the camp was created immediately after the fire, the huts have been completed. The conditions in the camp where the fire broke out, are the same as before the fire. Only some leftovers that remain there, remind us the fire of the 7th of June 2018. In the fire victims' camp, a new expansion has been made towards the highway, for Pakistani workers. A three-meters long furrow passes behind these camps, which in February is still full of water due to intense rainfall. In this furrow, the effluent flows directly from the lavatories built by the residents there.
Preparation of hot water for bathing| Generation 2.0 RED– February 2019
The fire victims' camp with the laid-out clothes of the workers| Generation 2.0 RED– February 2019
Workers' everyday life in the fire victims' camp| Generation 2.0 RED– February 2019
The camp is expanding with new constructions| Generation 2.0 RED– February 2019
In the camp where the fire broke out there are still leftovers | Generation 2.0 RED– February 2019
Workers put additional soil on the structures to protect themselves from weather conditions | Generation 2.0 RED– February 2019
The fire leftovers 8 months after the incident | Generation 2.0 RED– February 2019
In the mid-February the harvesting in the greenhouses| Generation 2.0 RED– February 2019
Due to the small capacity of the improvised mosque, the workers use tarps to pray | Generation 2.0 RED– February 2019