The program "The Other in Me" was successfully completed!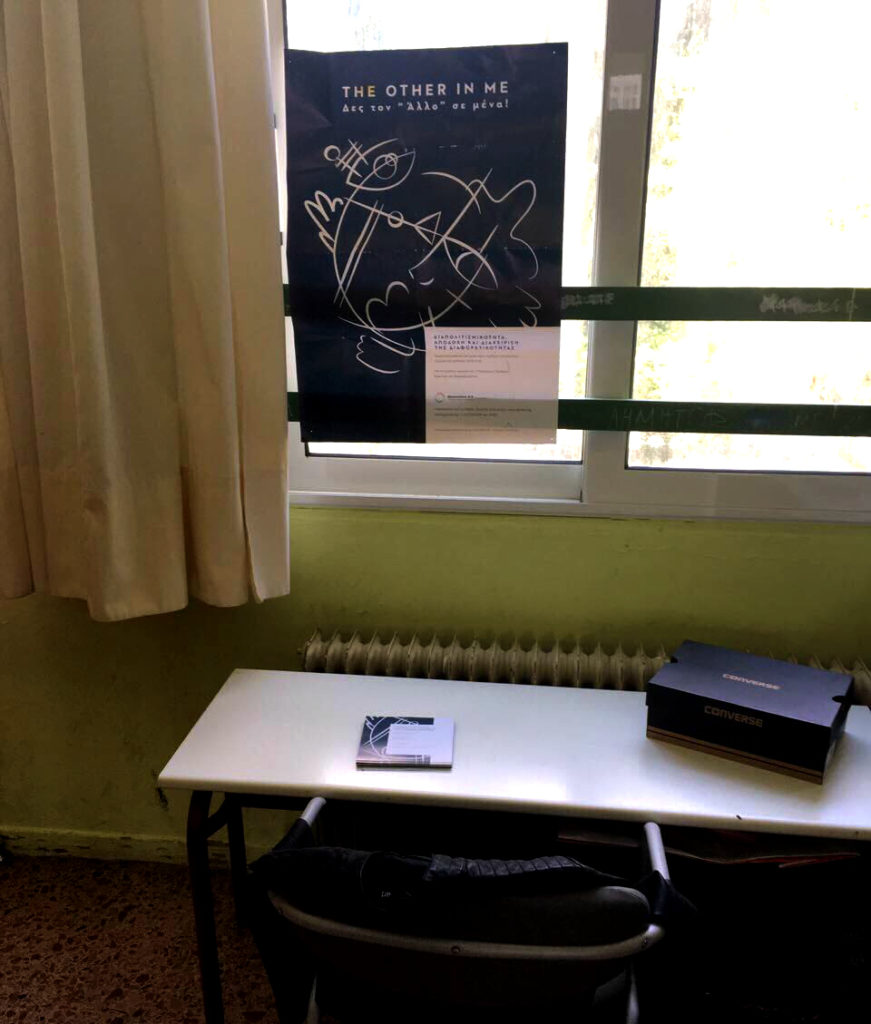 The educational program "The Other in Me" has successfully completed its course! The educators visited six schools and at least 960 children participated in the workshop.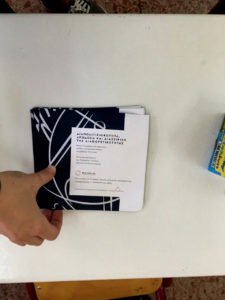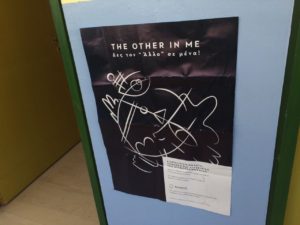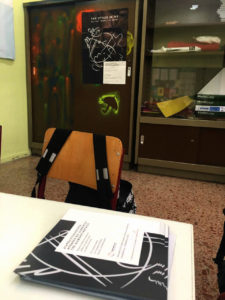 The program, referred to students 11 to 14 years old, was consisted of a series of educational games and experiential activities, aiming to tackle the phenomenon of racism, especially in the school environment.
Short video screenings were followed by open discussions, where students were called to talk about their experiences, either as victims or abusers.
Social exclusion due to racial characteristics, language or religion, and discrimination due to gender, social background or physical/cognitive peculiarities were among the subjects discussed in the classes.
With an exception of just a small number of people, most students expressed the wish of such workshops taking place in their school sometime soon, which they would also be happy to attend.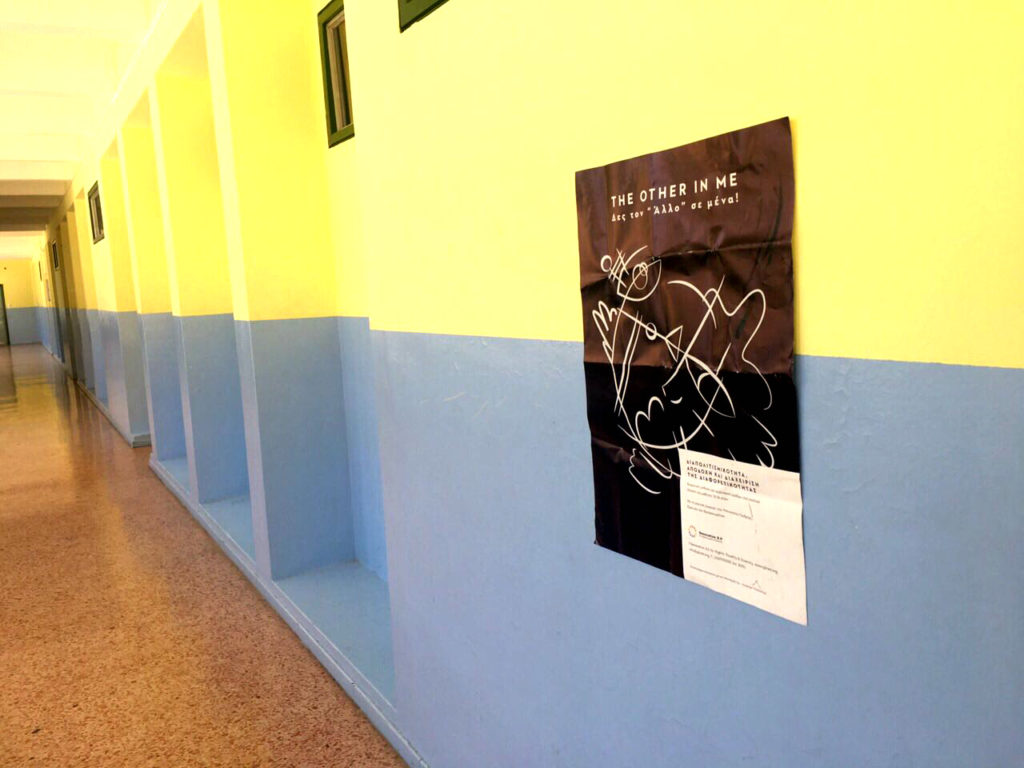 Revealing the deeper causes of social exclusion, the children practiced their critical thinking and learnt about the basic human rights. They came in contact with the meaning of diversity and equality, while developing empathy, respect and solidarity for all social groups that are potential victims of social marginalization.
---
*In cooperation with Apeiron and the support of Kreuzberger Kinderstiftung
You can find more information on the program here.