New extension of residence permits expiring between 20/7/2020 until 31/12/2020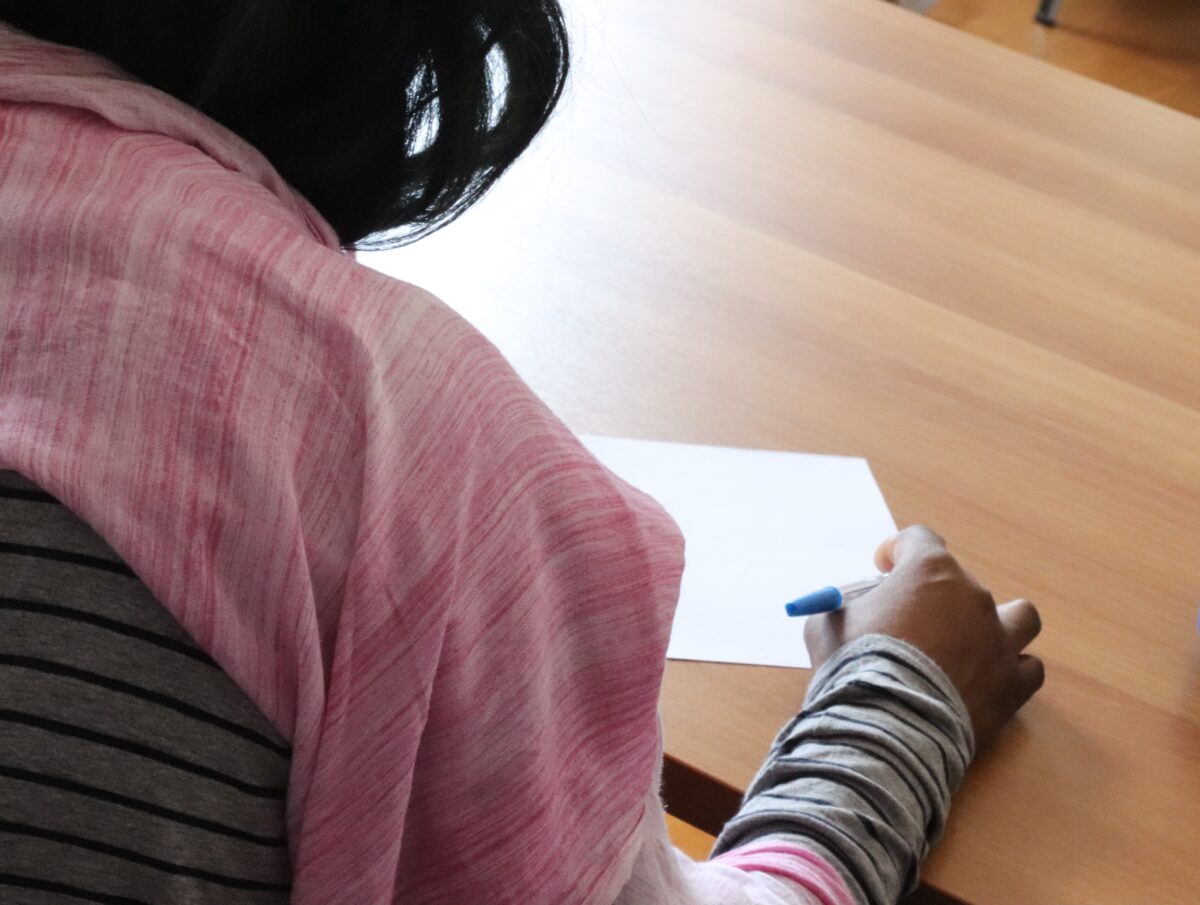 In accordance with a new decision by the Ministry of Immigration and Asylum, all residence permits and residence permit application certificates (blue certificate) expiring from July 20, 2020 until December 31, 2020 will now be valid for an additional 8 months from their expiration date. This decision comes in line with a series of decisions taken as a precautionary measure against the spread of the coronavirus (covid-19).
During this extension period, the third country national resides legally in Greece and has all the rights allowed as a holder of the residence permit.
As a reminder, all residence permits and application certificates that expired until June 30,  2020, have been extended until December 31, 2020. In addition, for all residence permits and application certificates that expired from July 1-19, 2020, you can book an appointment for renewal by sending an email to the service you belong to. Click here to see the email addresses of the services of Attica.
ATTENTION: 
For those with an expired residence permit, you do not need to receive a new card or sticker, the extension is automatic and applies to the expired residence title you hold.
If you are abroad and your residence permit or blue certificate has expired, you should contact the Greek embassy or consulate of the country in which you are located to find out about the terms and procedures for your return.
---
Support was provided by HumanRights360 / Foundation Open Society Institute / Open Society Foundations