Managing Diversity in the Workplace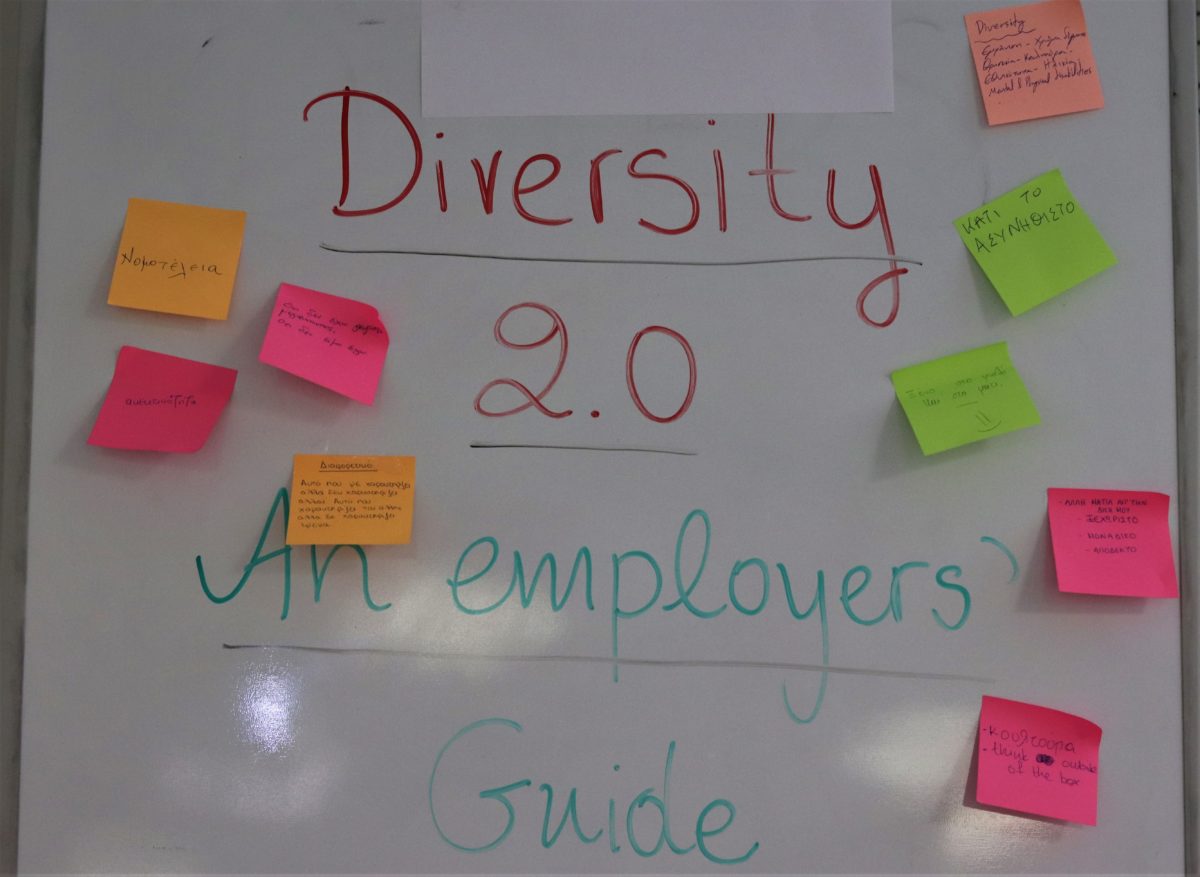 The non-profit organisation Generation 2.0 for Rights Equality & Diversity launched in March of 2019 an educational program on Diversity, addressed to organisations and companies, with the support of the International Rescue Committee. The program with the title "Managing Diversity in the Workplace" is based on the "Diversity 2.0 – An Employers' Guide", printed in February 2019 with the support of the European Network Against Racism. In total, the first phase was completed end of March, with 15 companies and organisations as participants.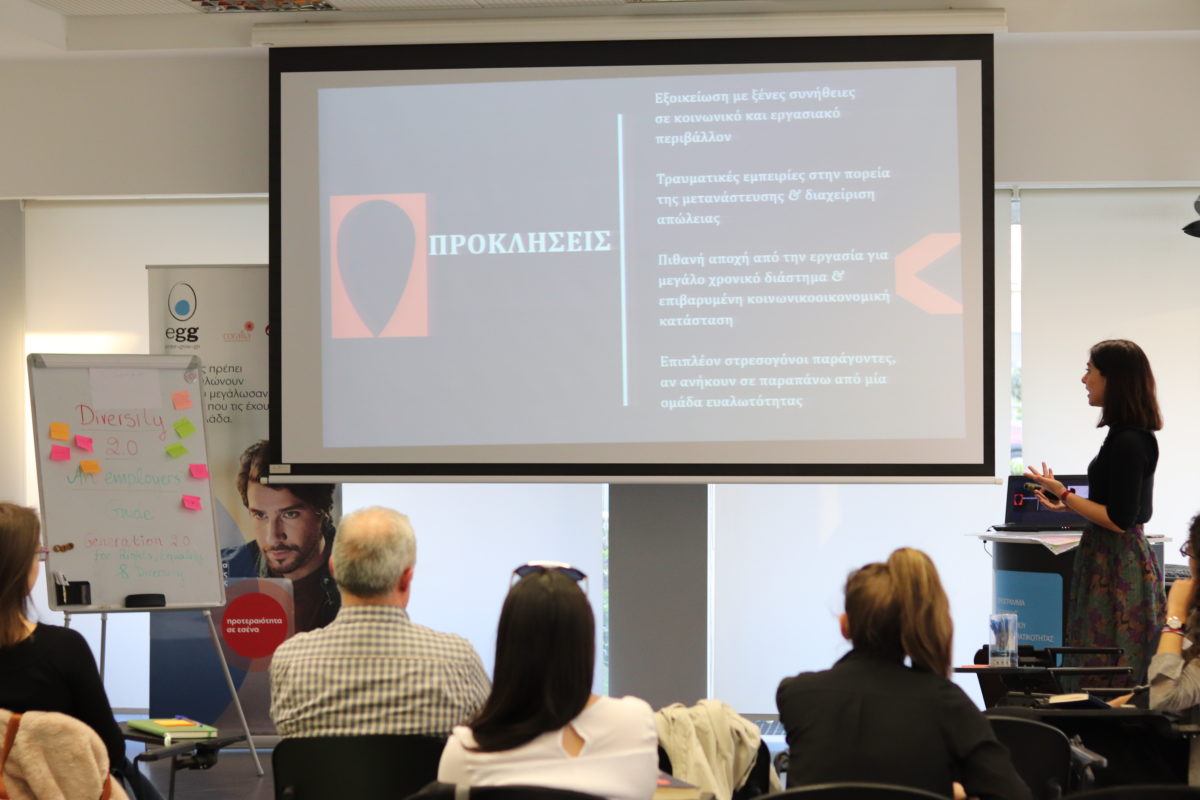 With tools for active participation, information sharing and open discussion, this training program aims at employers and employees in a company or organization to explore diversity and inclusion in the workplace, thereby promote personal growth of the participants but also collectively enhance better organisational performance.
More specifically, the training focuses on immigration-related terminology and legal statuses, behaviors, attitudes and practices of various cultures, diversity management and best inclusion practices in the workplace.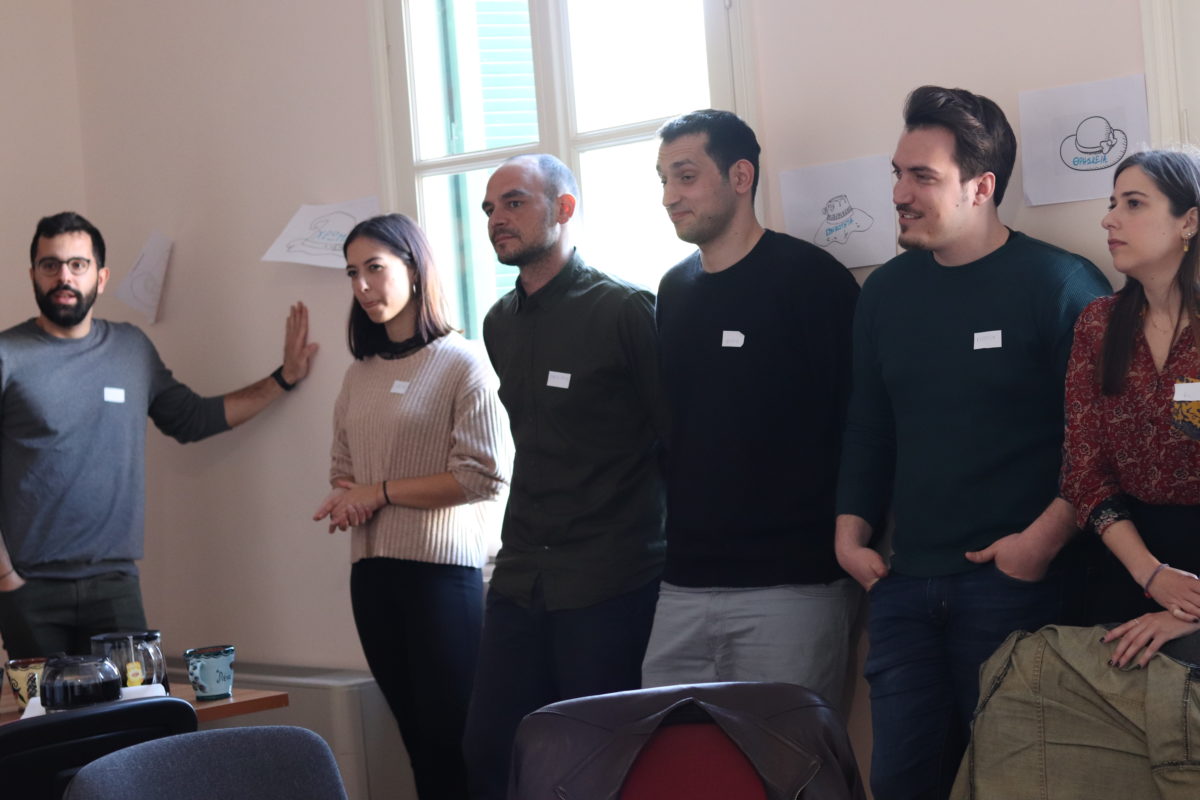 Reexamining the multiple identities we all adopt within our day, depending each time on the context surrounding us, makes us realise, even briefly, through game and switch of point of view, that eventually the issue of Diversity Management can, at the same time, become a deterrent against violence, intimidation and biased attitudes, especially in the workplace, at various levels of hierarchy and among colleagues. Having completed the first circle of trainings and getting prepared for the second one, we can only be convinced that the real journey is starting now and that, even though many employees and employers have been recipients of the training, the matter is, when coming back home at the end of the day, to re-examine whether we have been truly ambassadors of our beliefs and if we have transmitted the message of inclusion.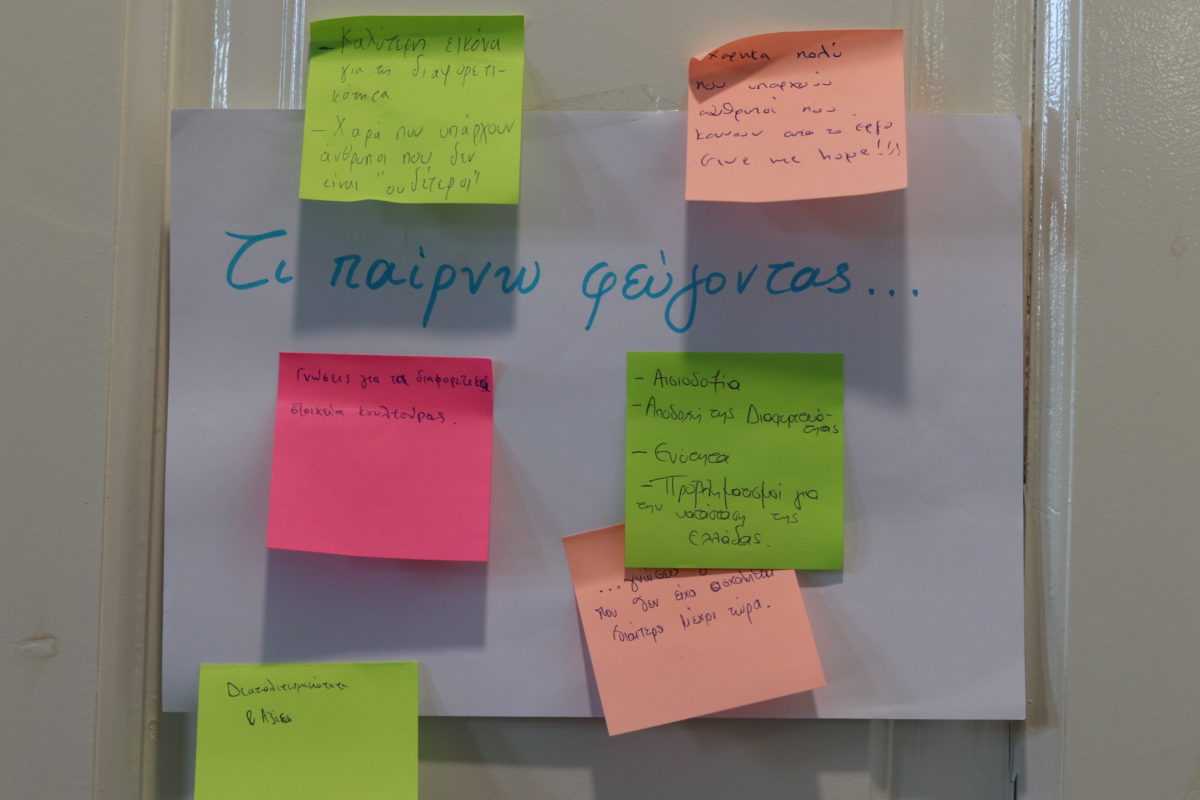 ---
A hard copy of the "Diversity 2.0-An Employers' Guide" can be offered to your company or organisation upon request. Additionally, you could also benefit from a free-of-charge "Diversity 2.0" training by Generation 2.0 RED, conducted for all your personnel or on a managerial basis.
For more information and to request your hard copy or arrange the Diversity Training for your company/organisation, please contact Dimitra Steins via email at [email protected] or call at 213 088 4499.
Here you can find the "Diversity 2.0-An Employers' Guide" online!