Last seminars: Daycare in Greece & Work-Life Balance for Women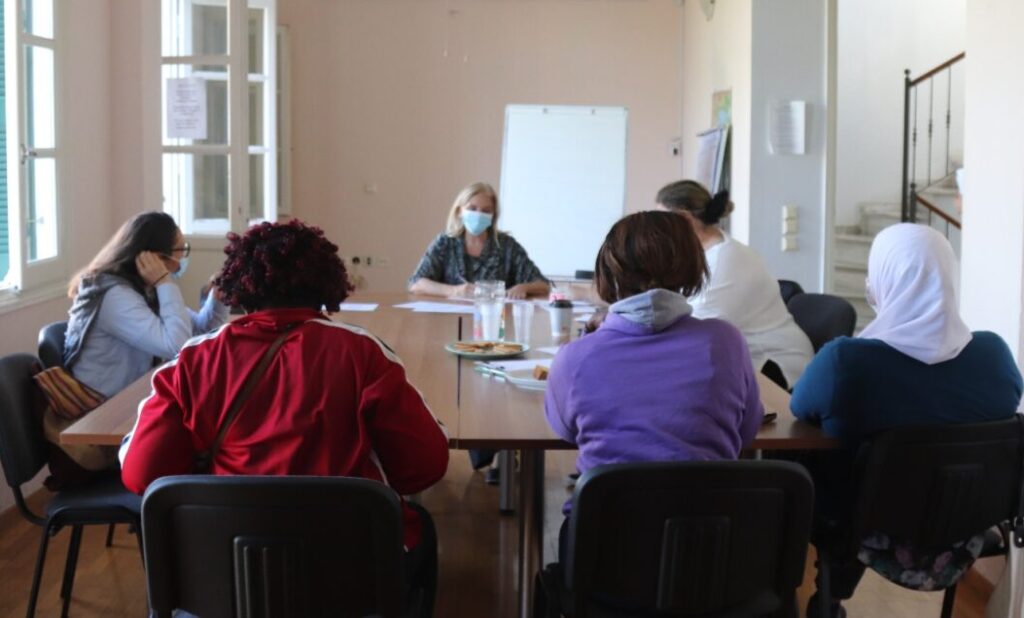 Generation 2.0 RED, under the context of the Employability project "Worldplaces-Workplaces Working with Migrant Women", is organising 2 days dedicated to migrant women, who apart from being mothers, they are, also, employed or job seekers.
Through these last seminars, the participants will have the opportunity to get up-to-date information concerning free daycare facilities and discuss on how better combine work life and personal responsibilities. In detail:
Thursday, May 11, 10.30 a.m.
"Daycare in Greece for young children" info session
Duration: 1,5 hour
What are the options that exist for working mothers?
From what age can a child attend a school/nursery?
Are they for free?
Friday, May 12, 10.00 a.m.
"Work-Life Balance" Empowerment session
Duration: 3 hours
Motherhood and work: how can these two important parts of our life be balanced successfully? This session is addressed to women who are mothers or would like to have at some point a family and who also wish to have a satisfying job, providing them with financial independence.
Two female professionals with expertise in empowering families, mothers and children of migrant background are facilitating this seminar and opening a dialogue on work-life balance matters.
Register today to the programme and benefit from all proposed activities. For more information, please contact k.kapni[email protected] or send a message to 694 3643025 (whatsapp number).