Certificate of Knowledge Adequacy for Naturalization (PEGP): Applications for the May 2022 exams have started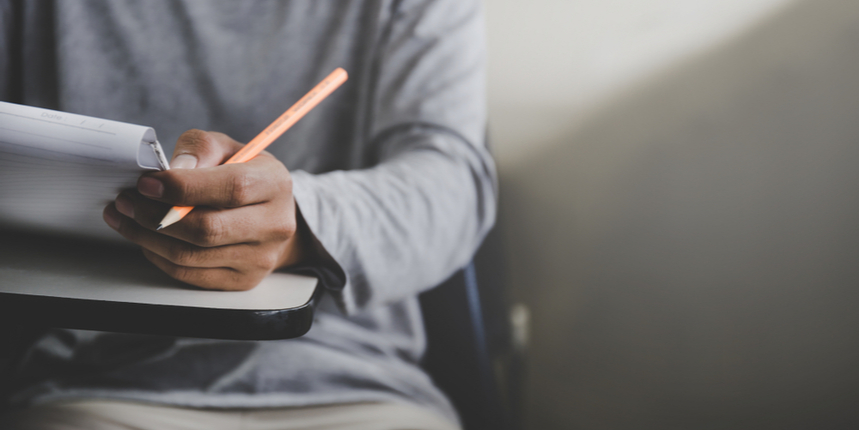 From Monday 10/01/2022 until Friday 11/03/2022 (23:59:59), those who wish to take the exam for the acquisition of Greek citizenship can apply on the platform of the Ministry of Interior. The application concerns exclusively the examination which will take place on Sunday, May 8, 2022.
We remind you that the PEGP replaces the oral interview procedure that was in force until 31/03/2021. In other words, it is a necessary document in order to complete the examination of the pending naturalization files and a required supporting document for those who will submit a naturalization application. The minimum score for success in the PEGP exams is 70% of the total number of answers.
 Attention:
Some questions of the Item Bank have changed. Those interested can find on the

website of the General Secretariat of Citizenship

the

updated questions as well as their answers

for the upcoming exams in May.

The

exams for the PEGP are held twice a year

, in May and November each year. Those interested may submit an application in the examination period they wish.

Those who have an active application for naturalization (file number in the Citizenship Department of the Ministry of Interior) the first time they take exams are exempt from the participation fee

, i.e. they will NOT pay the 150 euros required to participate

. If they do not succeed in the exams, in future applications they will pay 150 euros each time they participate, as is the case for those who have not yet applied for naturalization.

People with physical disabilities, people with learning difficulties and people over 62 will take the exams

orally

and can choose

an examination center only in Athens and Thessaloniki.

People with disabilities will be examined in reduced topics which they can find in the

Item Bank

that has been uploaded on the website of the General Secretariat for Citizenship

They are not required to take exams for PEGP:


1) For new applications:




a) Those who have completed

9 classes of primary and secondary


  education or




b) Those who have completed

6 classes Gimnasio(Γυμνάσιο) and Likio     
  (Λύκειο)

or




c) Those who have a bachelor's or master's degree or doctorate made in Greek




  university




2) For applications

before 17/04/2021

:




a) Those who have successfully attended a

Gimnasio (Γυμνάσιο) or Likio


   

(Λύκειο)

in the country or




b) Those who have obtained a bachelor's or master 's or doctorate from

a

Greek
    university or TEI

or




c) Those who have successfully attended in "

second chance

"

school



For this reason, they must contact the competent Directorate of Citizenship, to which they have submitted or are about to file an application for naturalization, in order to send the necessary documents of evidence.
Successful candidates in the previous exam period can log in to the platform to print the PEGP and submit it to the relevant department.