A week dedicated to My Rights & My Skills in the World of Work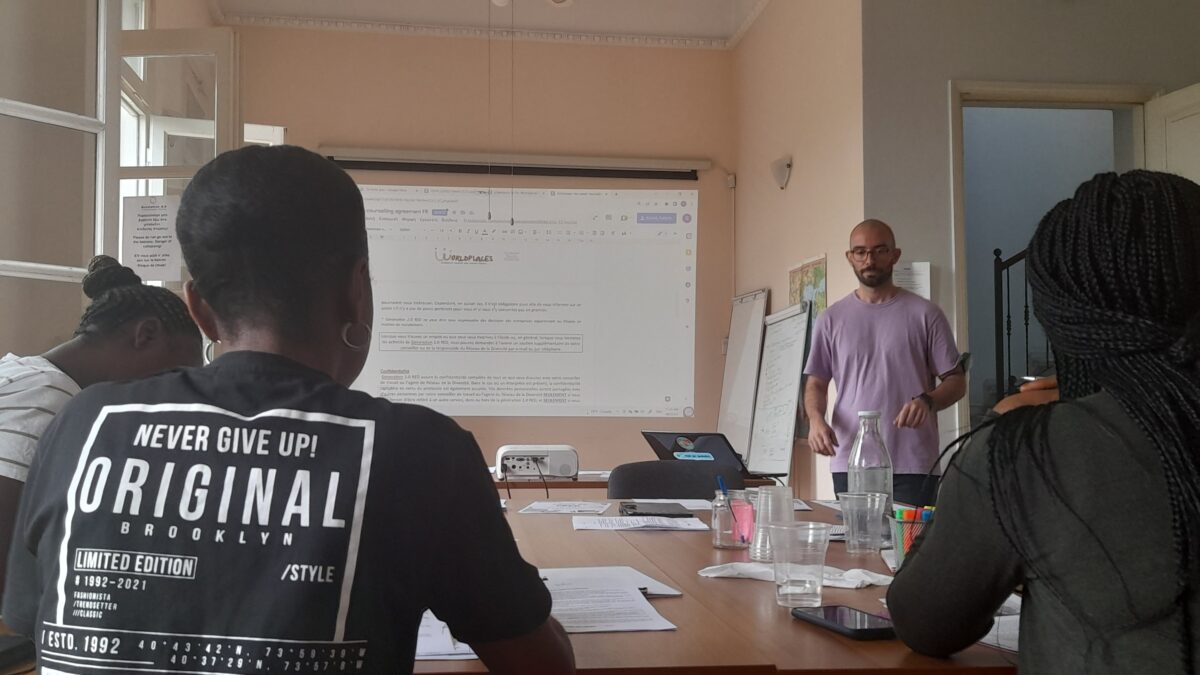 Generation 2.0 for Rights, Equality & Diversity, under the context of the Employability project "Worldplaces-Workplaces Working with Migrant Women", is organizing a week dedicated on how we can better be prepared for the world of work.
Through the seminars offered the last week of October, we will have the opportunity to learn all we need to know about our rights when working in Greece, discuss on how we can integrate smoothly in the culture of a new workplace and, also, how we can develop further personal skills like time management that employers seek in their employees.
Week schedule
Tuesday, 25th of October, 10.30 a.m.
Duration: 3 hours
"My Labour Rights in Greece" seminar
What are the types of employment?
How do I get Health and Social Insurance?
To how many days off am I entitled to as a working mother?
What are the benefits of having a contract?
These and many more will be answered on the day of the seminar and support you in being prepared before the next job opportunity comes your way.
Wednesday, 26th of October, 10.30 a.m.
Duration: 2 hours
"The workplace culture and my place in it" seminar
Even from the first contact between a company and a candidate, the two parts try to understand if they would be a good fit for each other in terms of culture at work. Additionally, when entering finally a new workplace, it is required from our side, as employees, to understand what is highly appreciated and what would better be avoided as soon as possible for a smoother inclusion and a better cooperation.
We will discuss on that day about the different work cultures and the most common attitudes and values appreciated at work.
Thursday, 27th of October, 10.30
Duration: 2,5 hours
"Developing my Communication & Time Management Skills" workshop
Personal skills are the key to maintain a job and be successful in it, regardless of our diplomas or work experience, according to what many employers declare. During this workshop we will focus on how to communicate better with colleagues and supervisors, while working efficiently with them. In addition, we will also explore ways on how to manage our time and deadlines better.
The seminars and workshop will be exclusively available for the participants of the programme "Worldplaces". If you wish to join too, please send an email to register to [email protected] or a whatsapp message to 694 364 3025.