Women's Social Entrepreneurship is back to Generation 2.0 RED!
Women's Social Entrepreneurship is back once more to Generation 2.0 RED, with the 3rd and last training circle, part of the "Equality Works" project, implemented under the Active citizens fund program.
Why social entrepreneurship?
Because social entrepreneurship aims to cover social and environmental needs through entrepreneurship, in other words it has a social mission, such as provision of health services, educational programs to people with less opportunities or protection of an endangered species. A social enterprise is a means towards improving society and protecting the environment, whereas profits come second. Social entrepreneurs are passionate individuals, aiming at a positive change, with an in-depth knowledge of the need they wish to confront.
Why women's social entrepreneurship?
Because through social entrepreneurship, women with leadership skills are significantly empowered, since 45% of social entrepreneurs are women, the greatest percentage of all entrepreneurship sectors; because women social entrepreneurs contribute greatly to economic growth and poverty elimination, while they influence deeply the lives of other women, with groundbreaking ideas and fair practices, changing the dominant beliefs and stereotypes. Because, on the other hand, the COVID-19 pandemic has struck mostly women working in less stable positions.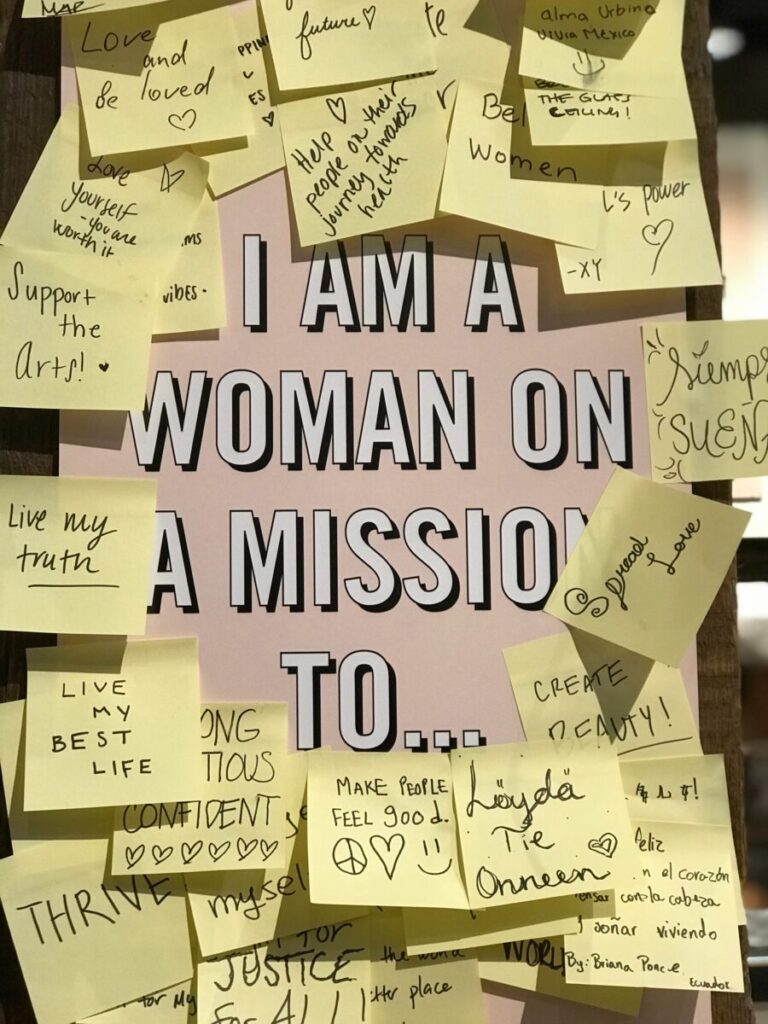 If you are a woman of migrant background, speaking Greek or English, and you have a business idea which could bring a change to society or environment, come along with other women sharing the same passion with you (friends, relatives, colleagues) and get the tools and knowledge you need to make it happen.
Apply today at the email: [email protected] with a small description of your team and your idea.
Examples of successful social enterprises
*The training sessions will take place online, evening hours.
---
«The project "Equality Works" is being implemented under the Active citizens fund program, by Generation 2.0 for Rights, Equality & Diversity.
The Active citizens fund in Greece is supported through a € 12m grant from Iceland, Liechtenstein and Norway as part of the EEA Grants 2014 – 2021. The program aims to develop the sustainability and capacity of the civil society sector in Greece, and to strengthen its role in promoting and safeguarding democratic procedures, active citizenship and human rights. The Fund Operator for the Active citizens fund in Greece is Bodossaki Foundation in consortium with SolidarityNow.»
For more information: www.activecitizensfund.gr