When the Greek banks deprive asylum seekers of their right to work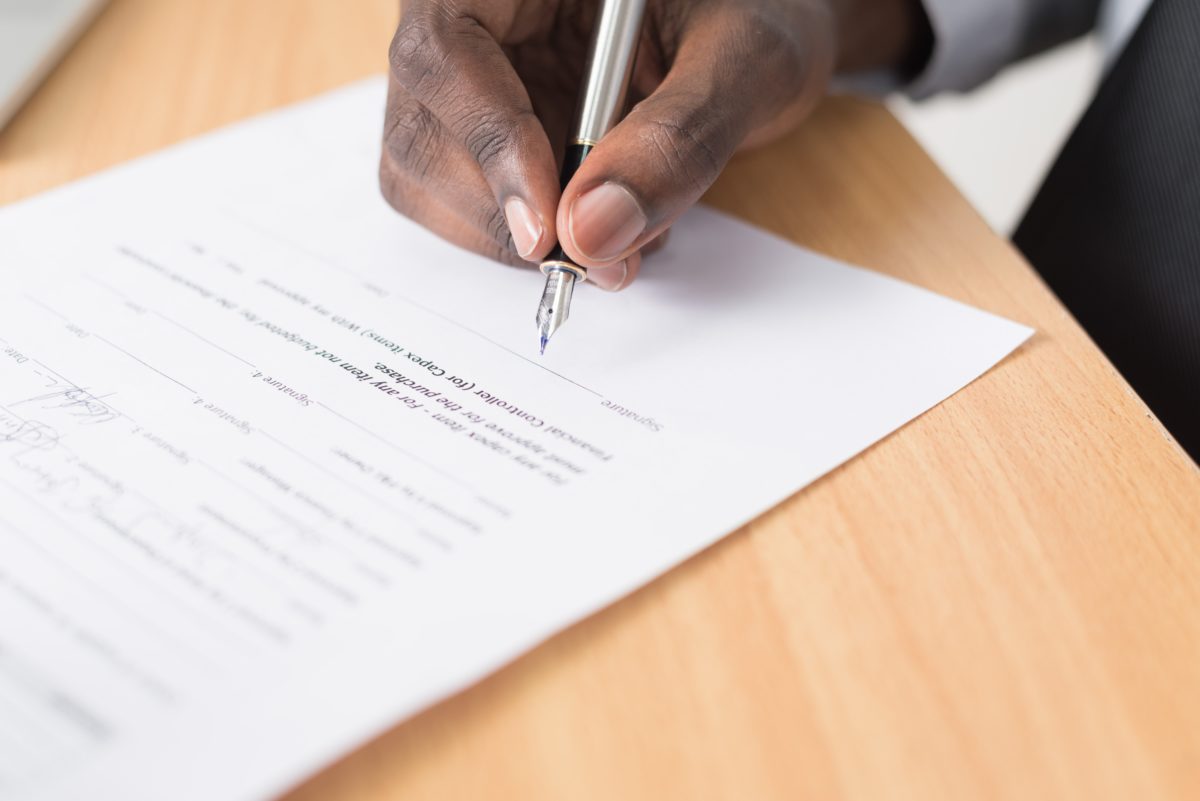 Generation 2.0 RED submitted on 11/01/2019 to the Consumer Ombudsman a Report-Complaint against the practice of the four systemic banks which deny to open wage bank accounts for International Protection/Asylum applicants, although they are submitting an attestation of recruitment by their employer.
According to article 71 of law 4375/2016: "International Protection Applicants, after completing the International Protection Application procedure (…) have the right to dependent work or work/service provision". Furthermore, according to C.M.D. n. 22528/430/2017, the obligatory payment of private sector employees' earnings to a bank account by their employers has been established.
Our organisation has received complaints by International Protection/Asylum seekers for incidents concerning Ethinki and Pireos banks, Alpha bank and Eurobank, which denied to open wage bank accounts, even when a submission of an attestation of recruitment has been made. Moreover, at a certain incident, a bank account has been closed by Eurobank due to the legal status of the asylum seeker.
In fact, this policy offends against the spirit and the letter of the law, excluding thus the asylum seekers from the labor market. At the same time, employers willing to recruit asylum seekers are discouraged because of this significant barrier or, even when hiring them, face the risk of penalties.
Generation 2.0 RED had already addressed the problem in 2018 with a letter to Eurobank, which in turn justified itself pointing to the interbank document "ΣΥΣΤΗΘΗΚΑΤΕ", which requires specific identification certificates, among which are a Valid Passport from the country of origin or a Refugee ID card.
With that reply-reminder, the spirit and the letter of the law 4375/2016 is ignored, since asylum seekers are asked to have in their possession a passport as an identification certificate, which is an impossible request because asylum seekers are obliged to hand in their passport to Asylum service and only when they are granted the refugee status, they will have in their possession the special refugee passport.
With that report-complaint to the Consumer Ombudsman, we are requesting the immediate restoration of legality with the Ombudsman's advice to the bank organisations but also to the Bank of Greece, in order to update promptly the relevant regulations and to include the International Protection applicant cards as identification documents proving the identity of the holder (thus equal to a residence permit) and as well not to require anymore a passport from individuals with such legal status.