The applications for the admission to Greek universities for third country nationals have started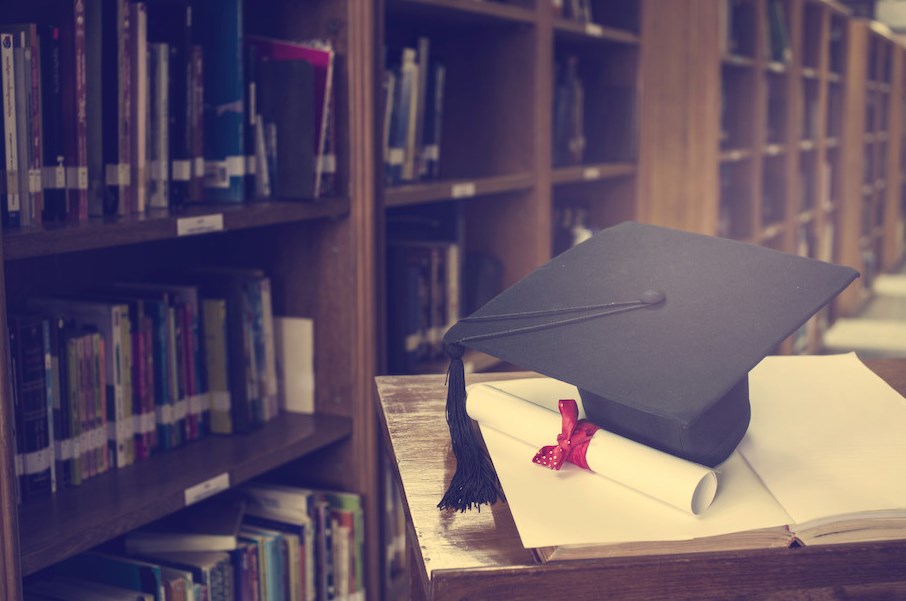 Τhe Ministry of Education publishes on its website the guidelines for this year entrance into Greek universities of third country nationals (allogeneic) who:
Have attended the last two grades of the Lyceum or the equivalent school in a foreign country

Have attended at least the last two grades of a non-EU foreign school that is legally established and operating in Greece

.
Those who are interested can apply online the submission report with the preferences of the faculties and the departments that wish to study, from Thursday 21 July until Thursday 28 July 2022 at 23:59.

The online platform for the submission can be found here. It will be accessible 24 hours a day and the candidates will be able to fill in the submission report from abroad, without having to move to Greece for this purpose.

The required documents as well as detailed instructions for the procedure can be found here.