Seminar for Law Students on Everyday and Institutional Racism in Greece
On July 16, 2020, Generation 2.0 RED had the pleasure of welcoming law students and recent law graduates of the National and Kapodistrian University of Athens, for an online seminar on everyday and institutional racism in Greece.
The seminar was part of a series of three seminars on Law and Racism for law students with the aim of educating and raising awareness on legal and non-legal issues of racism. The seminars were carried out as a personal project of Chryssa Mela, a law student at the National and Kapodistrian University of Athens, as part of her participation in the John Lewis Fellowship 2019, and were carried out in collaboration with the organizations Generation 2.0 RED, Anasa Cultural Center and Humanity in Action.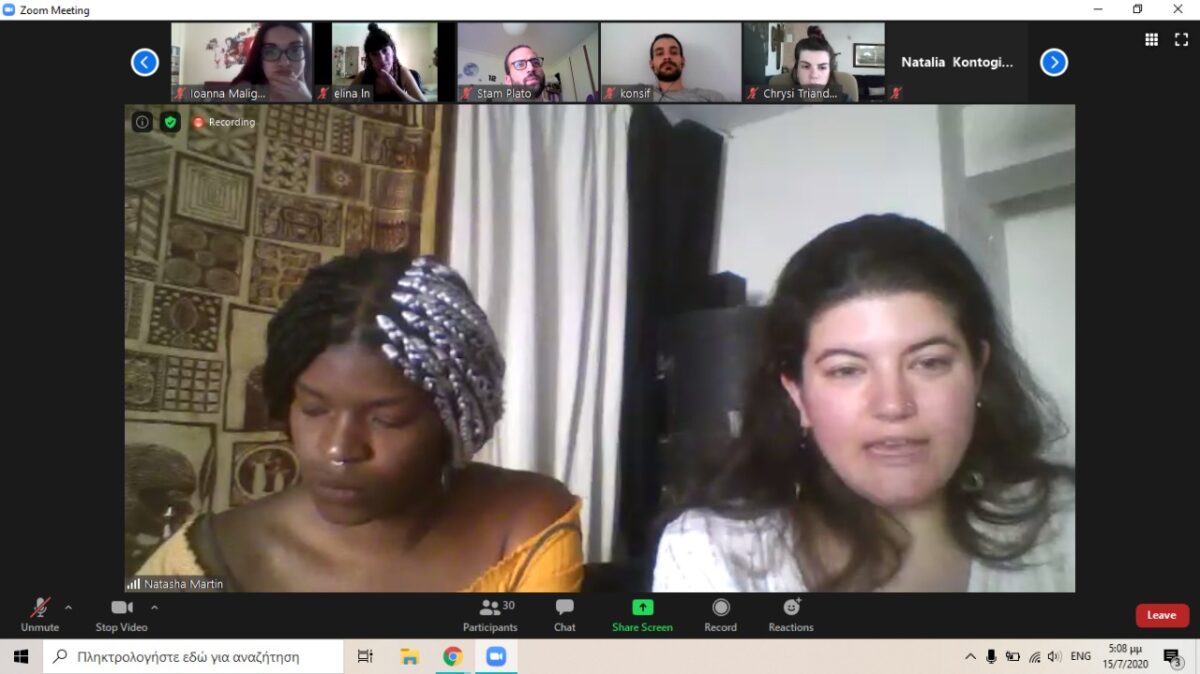 In the first seminar, students watched 13th, a documentary by Ava DuVernay on the system of racial inequality in America, while recording their thoughts on similarities within Greece. The second seminar introduced the concept of race, the analysis and implementation of the anti-racism legislative framework and the position of Afro-Greeks on a number of issues regarding racism and xenophobia. In the third seminar, students were introduced to the concept of advocacy and specific examples of legislation that discriminates on the basis of nationality as well as a brief mention on how they can be allies of people who are subject to racism and any kind of discrimination.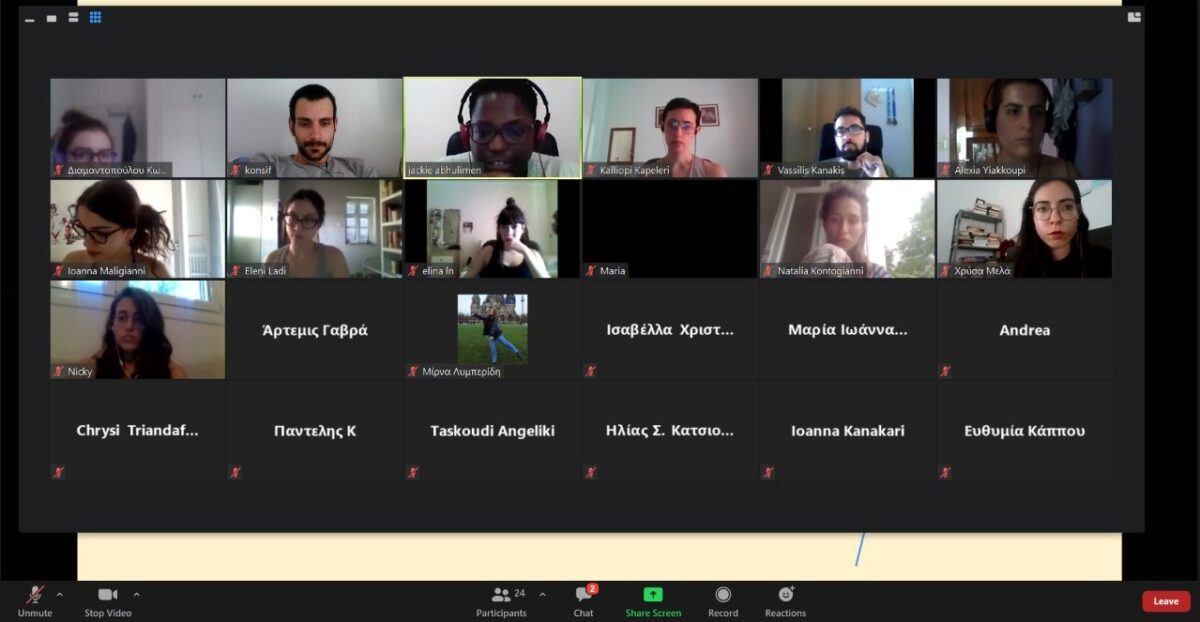 We express our warm congratulations to Chryssa for this important initiative. Raising awareness on racial inequality, racism and discrimination to the next generation of legal practitioners can lead to fairer treatment within the judiciary system, thus being an important step towards a more inclusive society.