Report on the situation at Manolada | May 2019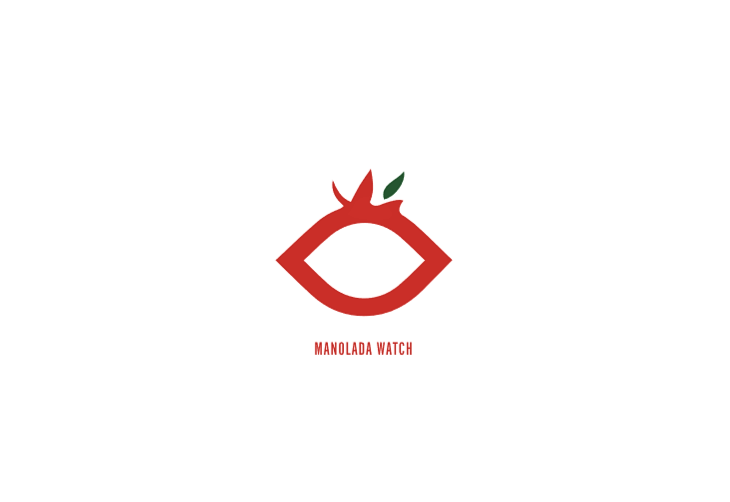 Manolada Watch is an initiative of Generation 2.0 for Rights, Equality & Diversity for the monitoring of working and living conditions of the migrant agricultural workers at Manolada in Ilia, Greece. Since 2017 as an organization, we have been dealing with the situation in the region, which has resulted us in having a lot of data and relevant experience. We decided to share the experience with the public in order to contribute to the awareness of the Greek society and the public authorities for the case of Manolada.
*The report hereinafter concerns the living and working conditions of the land workers in Lappa, a neighboring area of Manolada where a fire broke out on 16/5 at a strawberry field destroying a small-scale hut.
---
Land Workers
In May, strawberry harvesting is at its pick covering all the working needs of the area. The land workers that live and work at the specific region are significantly fewer than those in Manolada, yet officially unregistered.
Housing Conditions
The camp where a fire broke out on 16/5 under unspecified circumstances has been built on a strawberry field hosting 5 huts where, following the land workers' estimations, 84 people were living in. No harm was caused to anyone out of fire at the camp that was given by the employer to the land workers. The fire victims were registered by the Embassy of Bangladesh and they are temporarily being hosted at other camps, while clothing was offered by the employer and the Bangladeshi Community in Greece.
Working Conditions
The land workers in Lappa, despite their small number, face the same issues as the land workers in Manolada regarding the living and working conditions.
---
The following pictures illustrate the situation in Lappa's camp after the fire that broke out there and were taken by Generation 2.0 RED.