Public reception at the Legal Counseling department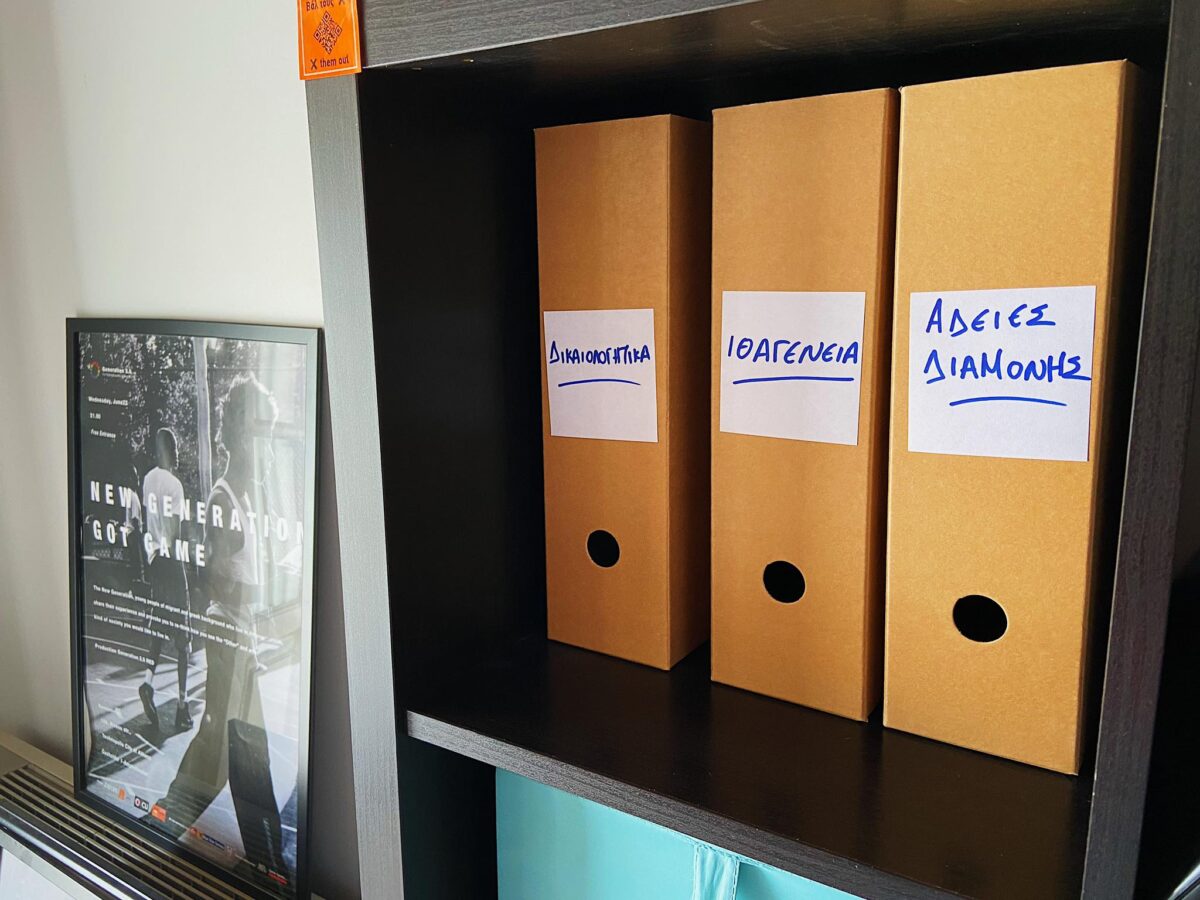 As of today, Tuesday 26 May, Generation 2.0 for Rights, Equality & Diversity is reopening the Legal Counselling department to the public, following after the implementation of the emergency measures against the spread of coronavirus (Covid-19).
For everybody's safety, the public reception will be done only by appointment and with the use of a mask.
You can contact the Legal Counselling department at [email protected] or at 2130884499.