The online renewal of residence permits starts on November 16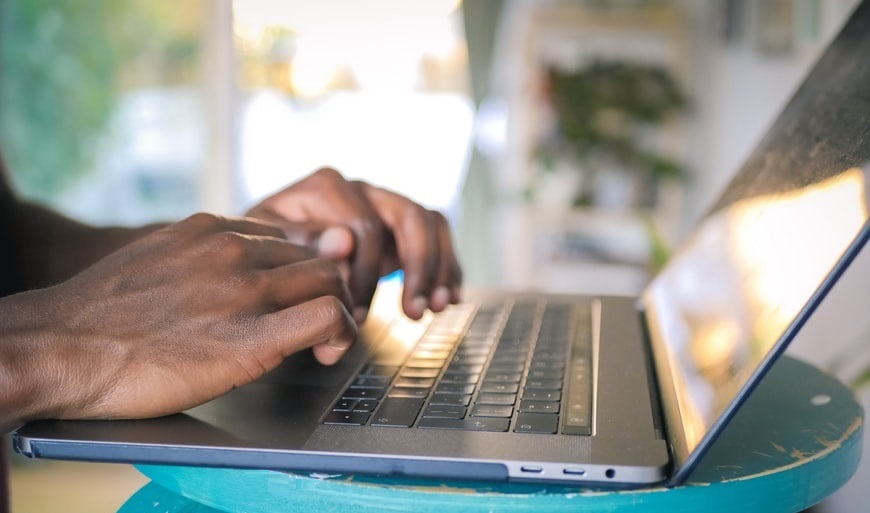 According to the announcement of the Ministry of Migration and Asylum, tomorrow, on Tuesday 16 November 2021, the process of renewal of all expired residence permits is expected to begin. This procedure will only be done online through the platform, which will be available on the website of the Ministry of Migration and Asylum.
Attention:
1) All supporting documents must be in the form of an electronic file one by one, to be uploaded and submitted to the platform. Here you can find the supporting documents needed for the renewal, depending on the type of residence permit you have.
2) All applicants must submit to the platform their mobile phone number to confirm their identity and their email address, in order to receive by email the "Blue Certificate" (application certificate) after the successful completion of the process for the renewal.
3) When the immigration services (greek abbreviation: DAM) or the service of the Ministry have completed the processing of the application, they will send to all applicants an invitation for an appointment to submit their fingerprints to the service.


In the next period, we will publish step-by-step instructions on how to use the online platform and do the renewal.