New Generation Got Game @ Peloponnisos Doc Festival!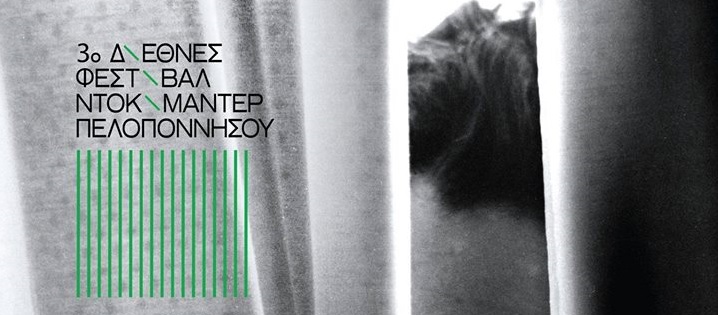 The 3rd Peloponnese International Documentary Festival has opened its doors on 20th of January 2017 in Kalamata, while a part of it is hosted in Amaliada, Gytheio, Argos and Sparta.
This year's tribute is "Human Rights & Refugees", and all the screenings, parallel events and workshops are free for the public. We are proud to announce that the New Generation Got Game Documentary will be screened tomorrow, Thursday 26 of January at the festival at 18:30!
The tribute "Human Rights & Refugees" is implemented through the Operational Program "Human Resources Development, Education and Lifelong Learning" and is co-financed by the European Union (European Social Fund) and Greek national funds.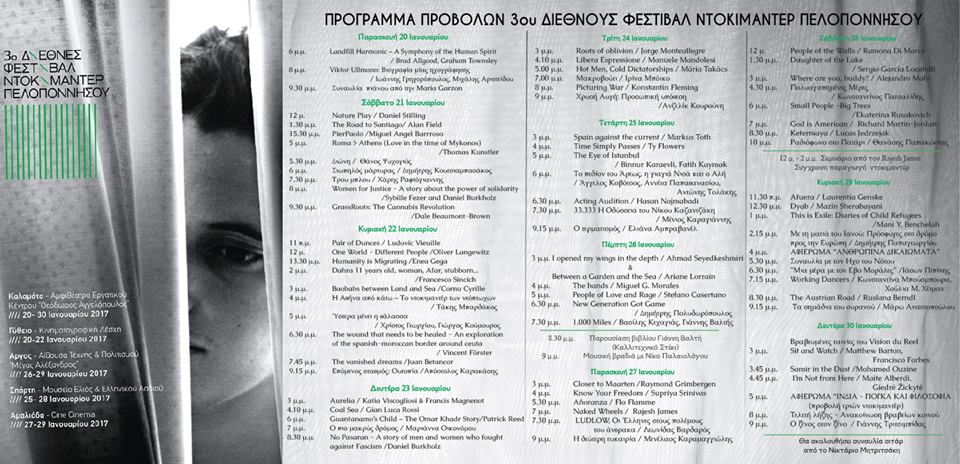 The Documentary is still traveling and making us very happy, so stay tuned for more updates!
---
Visit the Facebook Page of the Festival here
Visit the event of the Festival here