New extension of residence permits and blue certificates until 31/03/2022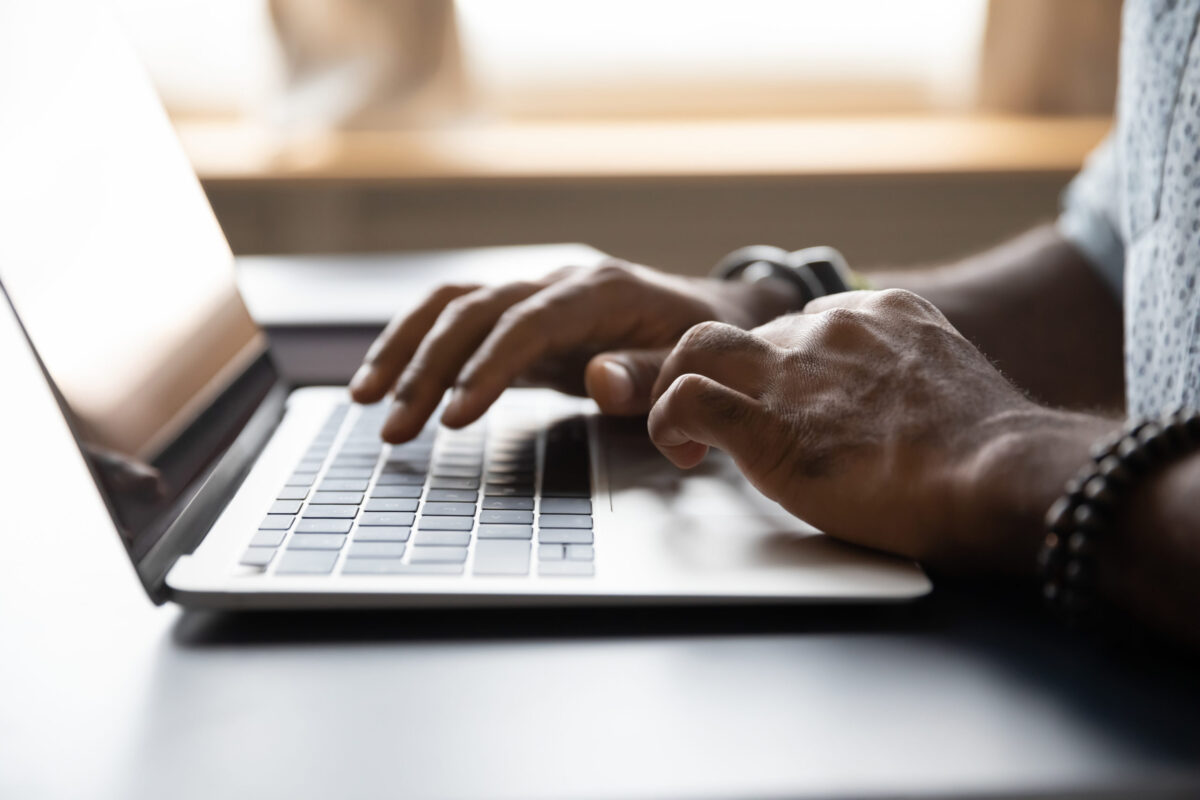 According to a Ministerial Decision, published in the Government Gazette yesterday 27/12/2021, the residence permits and the certificates of submission (blue certificates) that have been extended until 31/12/2021, get a new extension until March 31, 2022. This provision applies to permits and blue certificates with expiration date from 01/01/2020 until 31/12/2021.
Note:
*The renewal process for residence permits that have expired or are about to expire is now done only online via the platform of the Ministry of Immigration and Asylum. You must submit an application for renewal on the platform in the respective category, with the necessary supporting documents in pdf files before your permit expires.
** You can issue a certificate of extension online, which will state the new extension until the end of March 2022. The new certificates will be available as soon as the new date of expiration will be updated on the platform. Detailed instructions for this process can be found here.