Net-Care: online training course for trainers (training of trainers)
In the framework of the implementation of the European project Net-Care – Networking and care of refugee and migrant women, the organizations KMOP and Generation 2.0 RED co-organize a training on the management of cases of Sexual and Gender-Based Violence (SGBV) against refugees and migrants, which is addressed to professionals from institutions and organizations.
The training will be conducted by cultural mediators and interpreters trained as part of the project to deal with SGBV cases, in collaboration with specialists.
The aim of the training is to empower professionals in SGBV management by using the knowledge of trained cultural mediators and interpreters. The training is expected to highlight the key role of cultural mediators and interpreters in supporting victims of migrant or refugee backgrounds and better liaise with professionals.
The training will take place online from 22 to 26 February 2021, with three-hour daily sessions from 4 to 7 pm, while after the end of the training certificates of attendance will be issued.
---
If you wish to attend the training please fill out the registration form at the link https://forms.gle/y4o7qMy6CZEaYjpf7 by Tuesday, 16 February 2021.
For more information you can contact the project managers:
– Natasa Alexopoulou, KMOP, [email protected]
– Ismini Karydopoulou, Generation 2.0 RED, [email protected]
---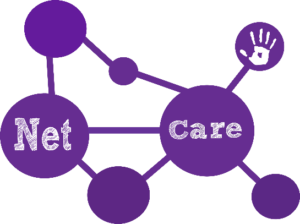 ---

The project n°856909 has been funded with support from the European Commission. The content of this document represents the views of the author only and is his/her sole responsibility. The European Commission does not accept any responsibility for use that may be made of the information it contains.