Manual on regularizations for children, young people and families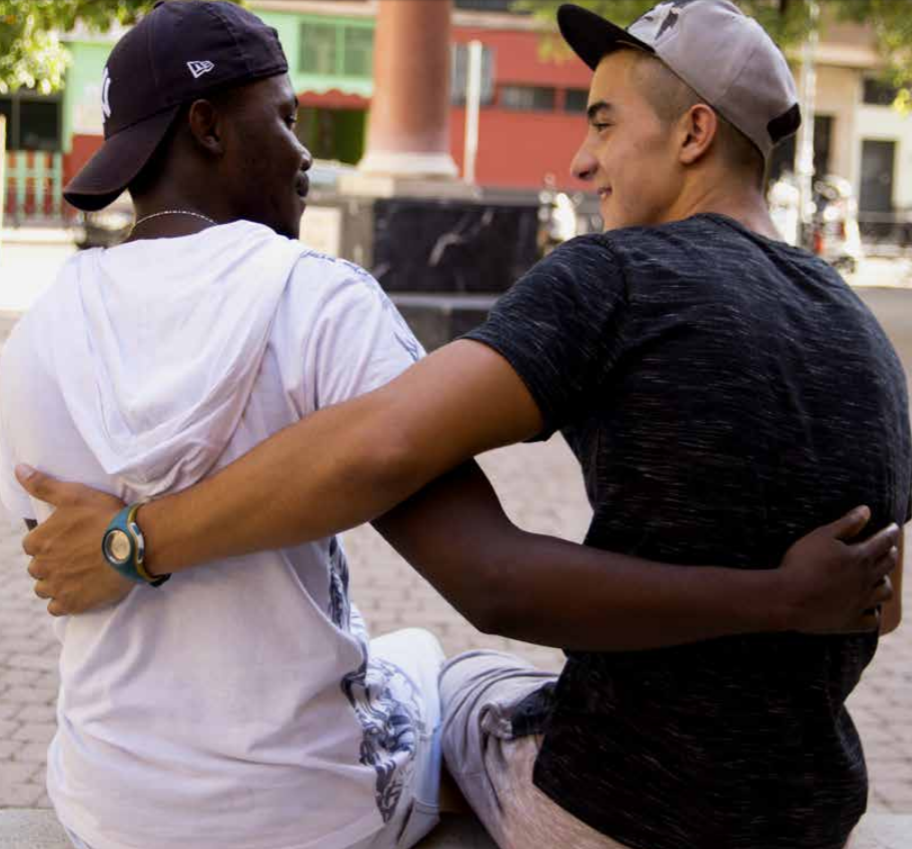 On the 11th of April, PICUM (the Platform for International Cooperation on Undocumented Migrants) published the "Manual on regularizations for children, young people and families".
The Manual focuses on the importance of regularization, while also on the impact of good practices and successful campaigns. Children born in countries where they and their parents are not nationals or do not have a permanent residence status, face difficulties in having a secure residence status, especially in case the parents do not have regular residence permit. Lack of regularization means, in many cases, impossibility for the undocumented children and youth to have access to basic services such as health, education, housing and work. The possibility of detention and, in some cases, deportation leads also to psychological problems, anxiety and fear.
The Manual analyses the situation in 10 EU countries: Belgium, France, Greece, Ireland, Italy, Luxembourg, the Netherlands, Norway, Spain and UK. Every country profile was written by at least one organization working in one of the above-mentioned countries. The Greek profile was written by Aitima and Generation 2.0 for Rights, Equality and Diversity.
G2RED focused especially on the campaigns that the organization promoted for the citizenship issue. Challenging the dominant narrative and rebuilding the image of the second generation- the children born and/or raised in Greece with migrant parents-  was a key element. G2RED is a grassroot organization consisted of members of the second generation. Those people were raising awareness and advocating for their own rights, without delegating the campaign to people not personally involved. That is why they succeeded. In fact, the campaigns of Generation 2.0 RED and the continuative presence of the organization to events and debates led to a change in the law: since 2015 the citizenship can be acquired not exclusively through a long lasting and expensive naturalization process starting at the age of 18, but on the basis of cultural participation, when specific prerequisites are fulfilled.
---
Read the manual here.