Let Crete become the rule, not the exception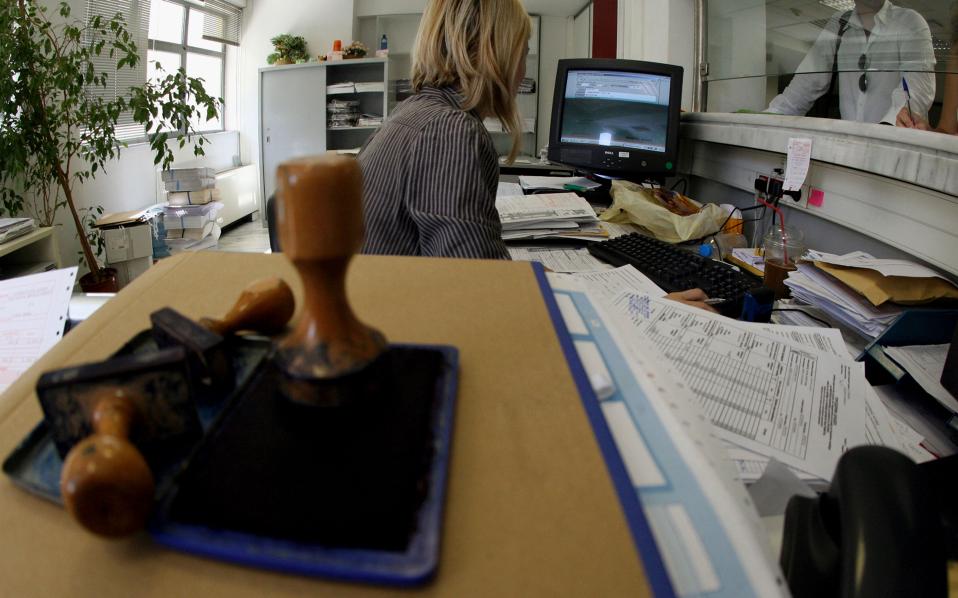 Keeping in mind all the obstacles that have emerged during the implementation of the latest law on citizenship, the news regarding the number of positive citizenship decisions in Crete are really pleasant.Unavoidably, they are also alarming, given the fact that Crete is the exception and not the general rule. We are referring of course to the 3.500 applications that have been submitted last year alone in the island, and specifically to the 3.000 of them which have already been approved.
Generation 2.0 RED contacted the officer of the Civil Status Directorate in Crete, mr. Nikos Tsagkarakis, in order to verify the news and get informed on the process which led to such a good outcome.
Without being able to identify how the rest of the services operate, and taking into account the understaffed public services, he interprets this success on its foundation i.e bureaucracy. The elimination of the decisional steps played a major role in their service.
Since the issuing of the circular directive in September of 2015, until the actual enactment of the informational system -which happened 8 months later- Crete service had already processed 300 decisions manually. This had dual consequences: when the informational system started operating, they did not have a stack of applications waiting to be processed. Also, the service's personnel had already a sufficient experience on the new legal requirements and this enabled them to move forward with the applications on a smoother and faster pace.
"What we see are integrated citizens" he says, and what Generation 2.0 RED sees in Crete is people with capacity and willingness to finally provide Greek citizenship to the people who are entitled to it.