Joint Letter on the deterioration of the Rule of Law in Greece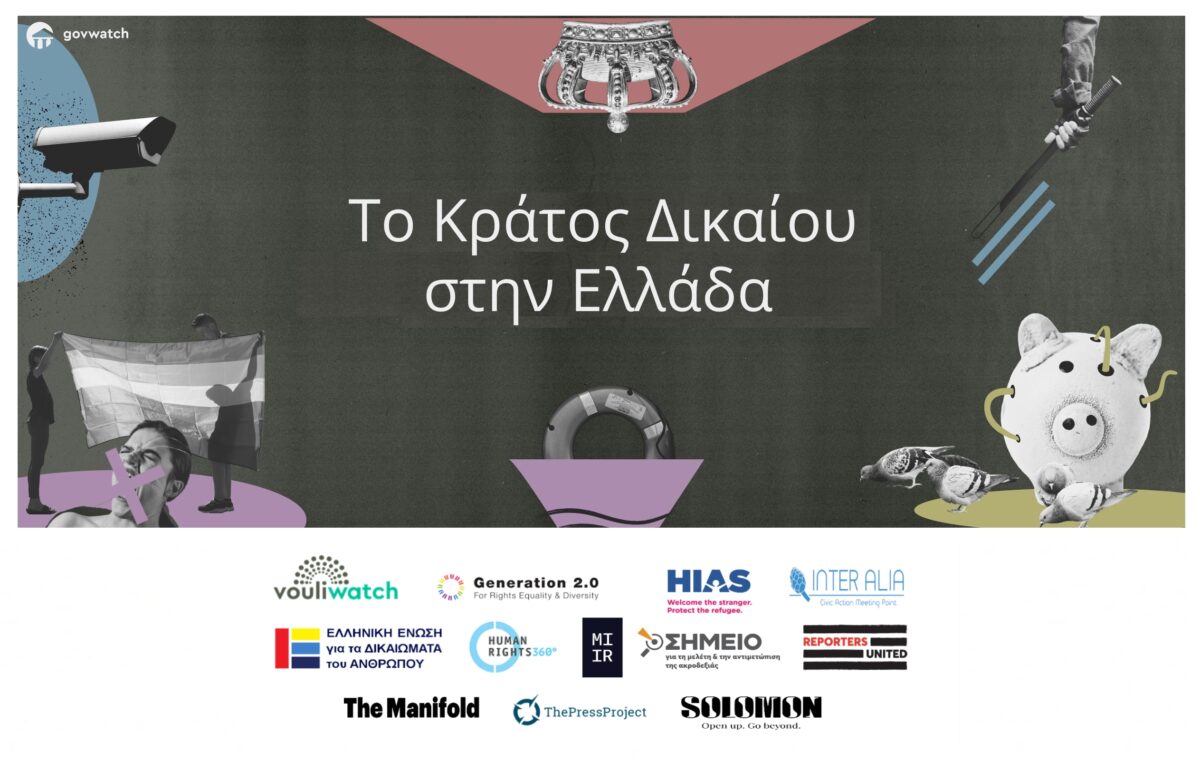 Generation 2.0 for Rights, Equality & Diversity participated in the Vouliwatch initiative, along with 10 other civil society organizations and independent media, co-signing an open letter to the European Union institutions regarding the situation of the rule of law in Greece. Sending this letter is prompted by the creation of the Govwatch Observatory and the collective monitoring and reportng of the cases that constitute violation of the Rule of Law in our country.
Read the full letter here.