Joint Announcement on the European Pact on Μigration and Asylum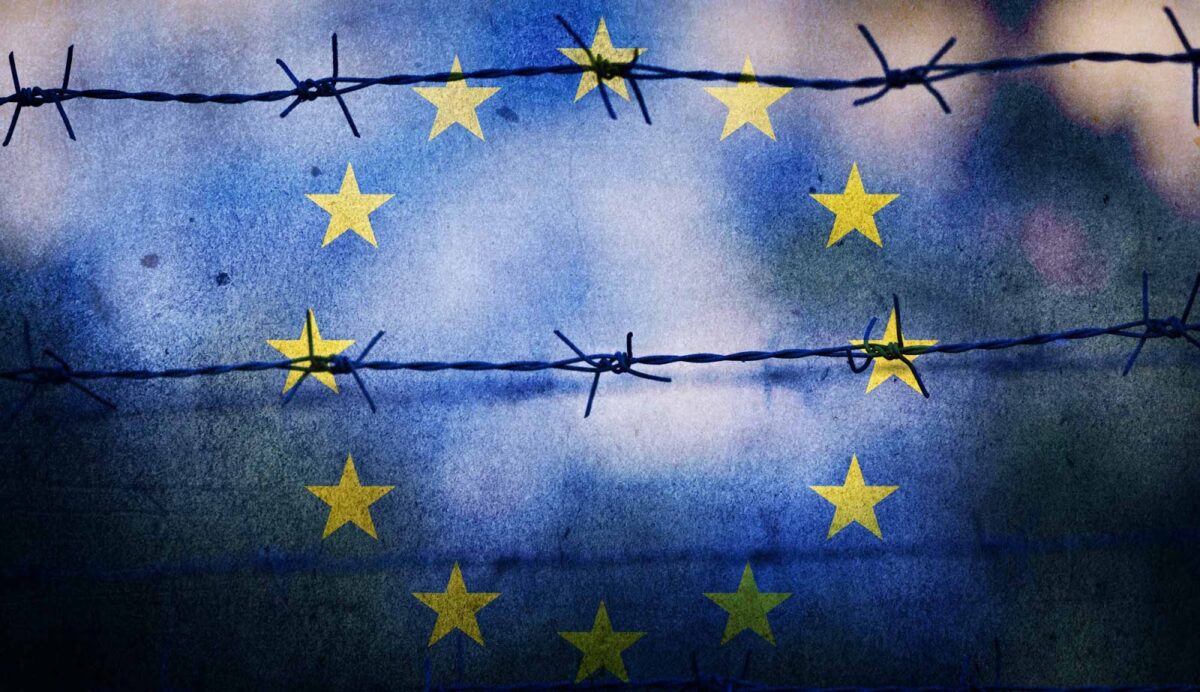 The European Commission last week unveiled the long-awaited Pact on Μigration and Asylum. On a first glance we notice that once again the Commission's proposal is inferior to the circumstances. This Pact gives economic character to solidarity, allows countries to refuse the acceptance of refugees, and leaves the countries of entry helpless to cope on their own, with the consolation of voluntary "solidarity" from their allies. 
Following the presentation of the agreement by the two Commissioners, we notice that they refer to the end of the Dublin Regulation. Although there is a change in the regulation which allows the asylum seeker to request relocation to another EU country due to strong ties, we do not see whether Dublin Regulation is being sidelined or "sleeping" as stated by Commissioner Schoinas. Instead, we see that the weight of the plan is given to returns rather than integration, to border control rather than control of fundamental human rights. The return strategy for years does not work either as a deterrent or as a decongestion measure. 
We are reviewing the Migration and Asylum Pact like all civil society organizations in order to propose specific solutions through the National and European Networks in which we participate, but in any case we can not be silent and not react to what we heard from the European Commissioners. 
We remain committed to our request for safe passage to Europe, a safe passage for refugees, a guarantee of their rights and fair treatment by all EU Member States. We can not stand idly by in the face of a plan that reinforces the racist narrative that refugees and migrants are "invaders" in Europe. This contradicts the character and foundations of the European Union. 
Athens, 28 September 2020 
---
Cosigning organisations: Greek Forum of Migrants, Ηuman Rights 360, Antiracist Observatory of the University of the Aegean, ARSIS – Association for the Social Support of Youth, InterVolve, Day Centre "Babel" / Syn-Eirmos, Medicins Du Monde – Greece, Generation 2.0 RED