How to develop a business idea | Workshop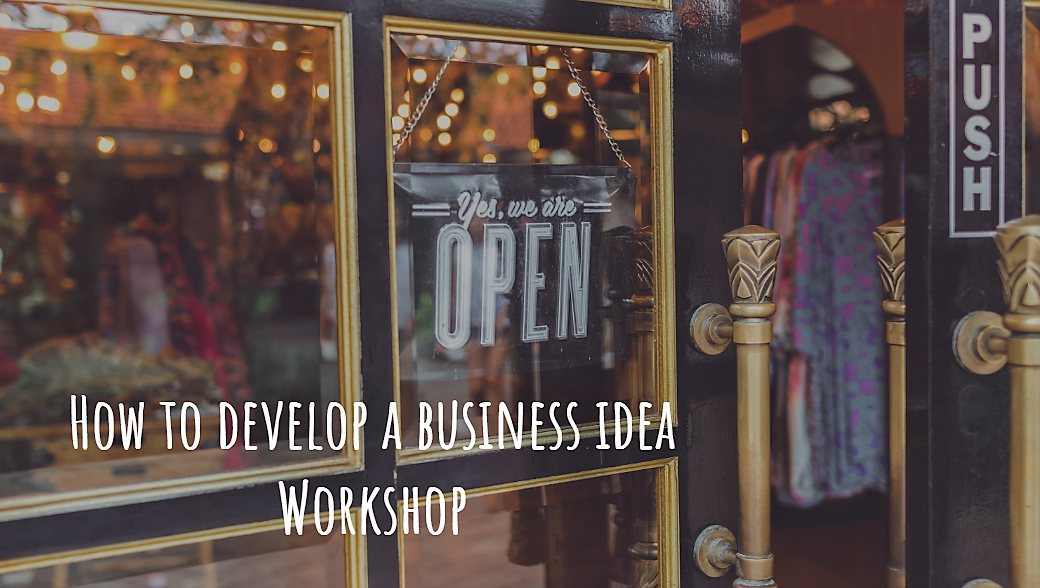 Generation 2.0 for Rights, Equality & Diversity organises on the 20th of March from 16.00 to 18.00, its 1st Entrepreneurship workshop where you will learn, how to develop a business idea and how to create your business model step by step.
Giannis Vikas, economist and researcher (PhD, MBA), will speak about the importance of business planning, as well as the basic matters that concern a new entrepreneur. The model of social enterprise will also be presented in order to understand better its social and business dimension.
Interpretation will be provided in French, Arabic, Farsi and Greek and the workshop will take place in English.
To reserve a place, please send an email at [email protected] with your full name, if there is any need for interpretation and optionally the sector in which you would like to set up a business if you already have an idea about that.
Find the Facebook event here.
---
*With the support of International Rescue Committee.