Generation 2.0 RED requests the Ombudsman to intervene on the suspension of the permit for exceptional reasons in Attica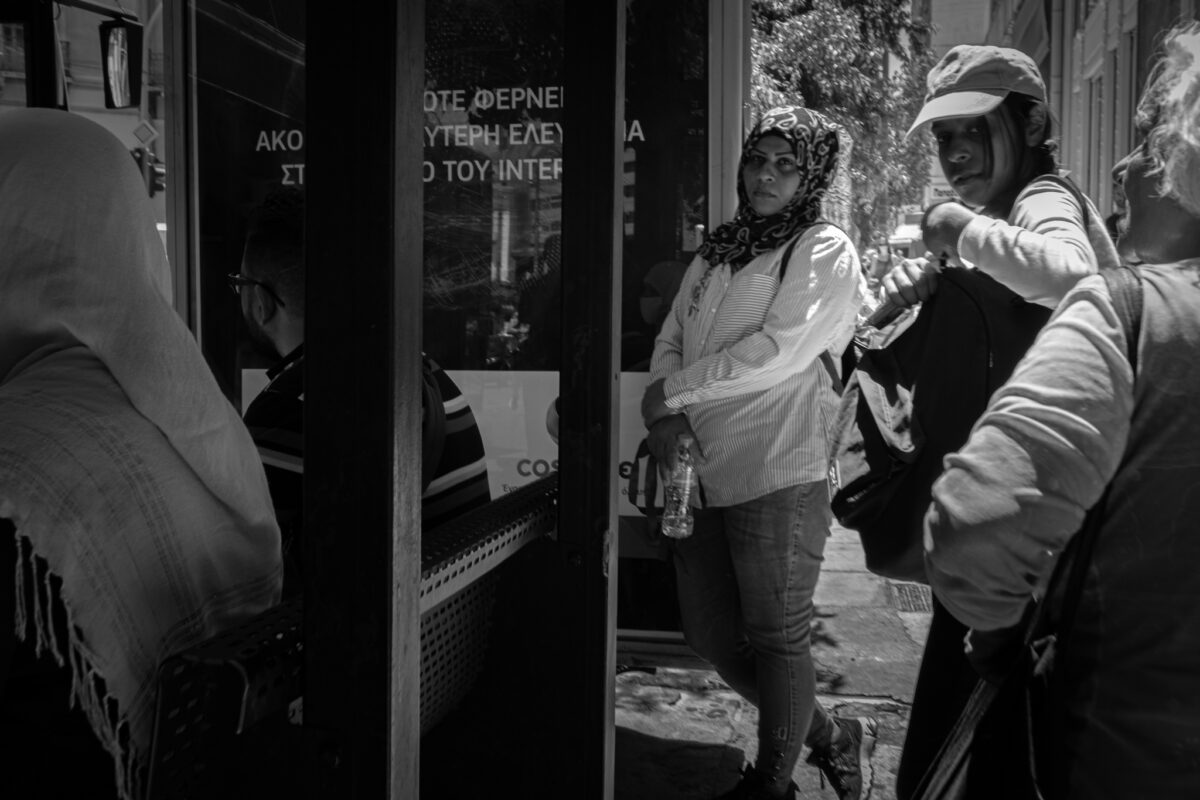 On 05/01/2021, Generation 2.0 RED submitted a Complaint to the Greek Ombudsman requesting him to intervene regarding the long-term suspension of administrative procedures about applying for the residence permit for exceptional reasons in Attica.
The residence permit for exceptional reasons is one of the most important permits provided in the Immigration and Social Integration Code. It is the main regularisation route for migrants who have lived in Greece for years and have developed strong living ties with the country. However, since March 2020, when the first lockdown due to the COVID-19 pandemic started, any possibility of applying for this permit in the Attica region has been universally suspended until today. After so many months, the Ministry of Immigration and Asylum has not taken any initiative, in order to reschedule the canceled appointments as well as to secure the possibility for new appointments in the Attica Immigration Services.
As a result, thousands of migrants are in complete darkness, waiting and uncertainty, as it has not yet been announced when and how they will be able to apply for this permit. In our Complaint we point out, among others, the following: 
"The possibility of initial issuance of a residence permit for exceptional reasons has been frozen in Attica, while so far there has been no minimum planning or even official commitment by the Ministry and the relevant services to restart the procedures. For ten months now – a period which can no longer be justified even by the extraordinary circumstances of the pandemic – the Greek state has not applied the current legal provision of the Immigration Code, thus directly violating the right of access to legal residence for thousands of third-country nationals. The direct consequence of this omission by the state is that migrants – due to the lack of legal documents and despite the fact that they have already secured the legal conditions for granting legal status – are in constant danger of being arrested by the Hellenic Police and subsequent administrative deportation to their country of origin".
The restart of the proceedings for exceptional reasons is primarily a matter of respect for the rights of people living here. If this is not a strong argument in itself, let's then remind that there is also the issue of respecting the rule of law and current legislation!
You can read the text of our Report here (available in Greek).