Find your place in Tourism & Hospitality | Workshop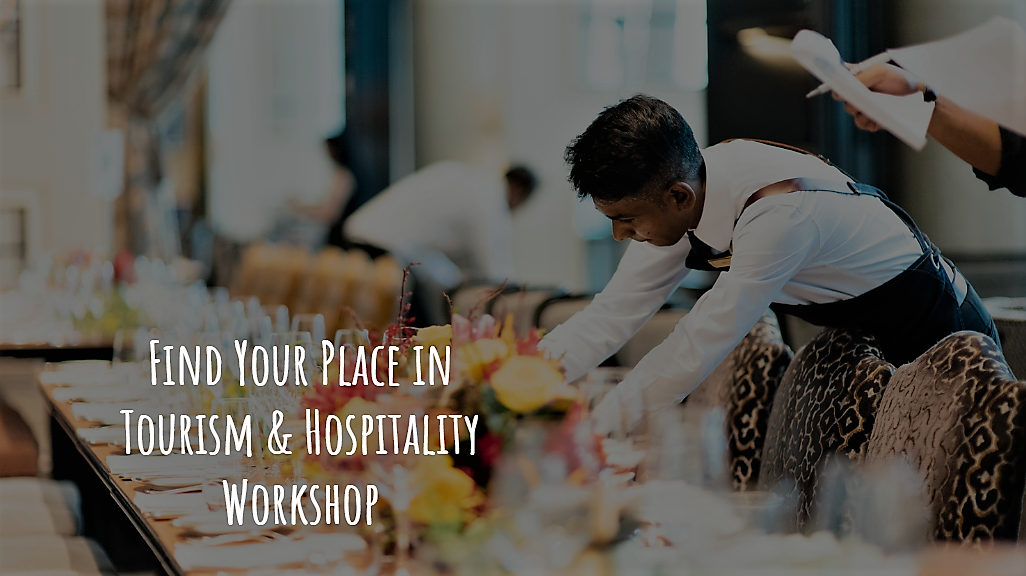 During the summer season Greece offers a great number of job opportunities in the sector of Tourism and Hospitality to job seekers, regardless of their work experience or skills. There are plenty of choices for everyone!
And what a better time than on the 31st of May at 16.00 to have a seminar presented by Workathlon, the award-winning hospitality recruitment company, with the support of the Career Counselling service of Generation 2.0 RED, when there are still plenty of job opportunities in the sector to apply for?
Workathlon will present different Hospitality roles and their duties as well as requirements for each.They will also provide key advice, on improving your chances in finding a job in the sector this summer and tips on how to apply and better present yourself in a job interview for Hospitality sector.
Here you can find the Facebook event!
---
To reserve your place, please send an email to [email protected] by stating title of the seminar, your full name and if you need interpretation in one of the languages offered.
---
*The seminar will take place in English, and interpretation will be provided in Farsi, Arabic, French and Greek.
** The seminar will take place at Eleftherias square n. 14.
***The seminar is supported by International Rescue Committee.