Exclusion of children with disabilities from access to citizenship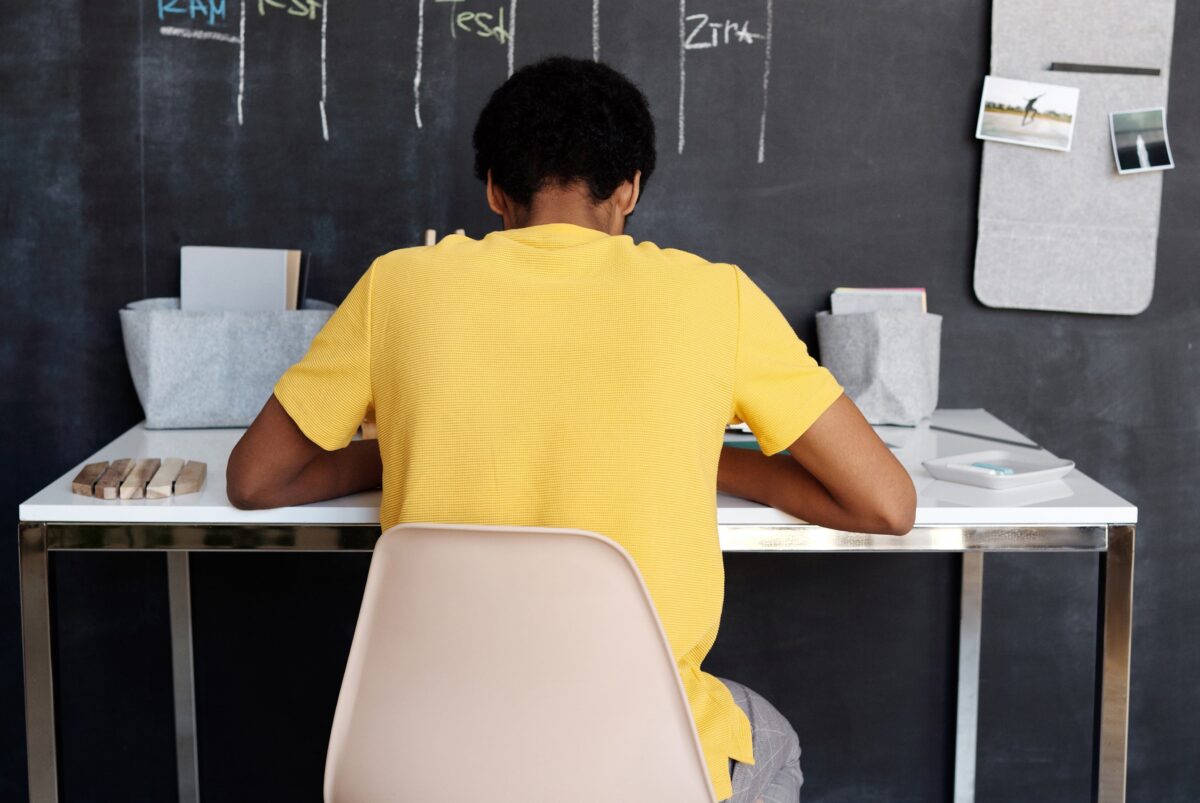 In February 2020, in the Joint Press Release we co-signed with the Hellenic League for Human Rights and the National Confederation of Disable People, we highlighted a problematic provision of the bill ''Strategic Development Perspectives of Local Authorities, Regulation of Issues of Ministry of Interior and Other Provisions", regarding the intended removal of Article 31 of Law 4604/2019 pertaining to the ability of acquisition of Greek citizenship due to school attendance for children with a certified disability. This article allowed children with a certified disability who were born in Greece and who due to their disability, fail to meet the education requirements of the citizenship law, to certify instead that they received specialized care services and psychosocial or therapeutic rehabilitation interventions. Following the press release, the government withdrew this provision from the bill.
However, the law that finally passed (4674/2020) on March 5, 2020, repealed all acts adopted under Article 31. In particular, it repealed the Ministerial Decision which specifies the necessary certificates and the application procedure for this particular process in the acquisition of Greek citizenship for children with disabilities.
This repeal means that children with disabilities, due to the non-provision of the necessary certificates for the submission of their application, are substantially left out of the process of acquiring Greek citizenship. Thus, they are indirectly deprived of the opportunity to access it, until a new Ministerial Decision is issued, meaning for an unknown period of time.
With this development, first of all, the previous remedial action of the government, to maintain in the bill the provision which provides the ability of acquisition of Greek citizenship for children with a certified disability according to Article 31 of Law 4604/2019, is canceled in practice. In addition, it should be noted that the lack of a Ministerial Decision creates a vacuum in the process, which is in contrast to the commitments made by the Greek state regarding the protection of rights of children with disabilities, the equality before the law and the guarantee of citizenship rights, as they derive from the United Nations Convention on the Rights of Persons with Disabilities (Law 4074/2012).
On the occasion of the publication on May 25, 2020 of a Circular, which contains amendments of the provisions for Greek citizenship under Law 4674/2020, we request the immediate issuance of a new Ministerial Decision that will determine the procedure and the certificates required for the submission of the application for Greek citizenship for children with disabilities, so as to stop creating further inequalities in the access to citizenship.