Entry to Greek Universities, for third country nationals who have graduated from foreign schools in Greece or elsewhere: 2018 guidelines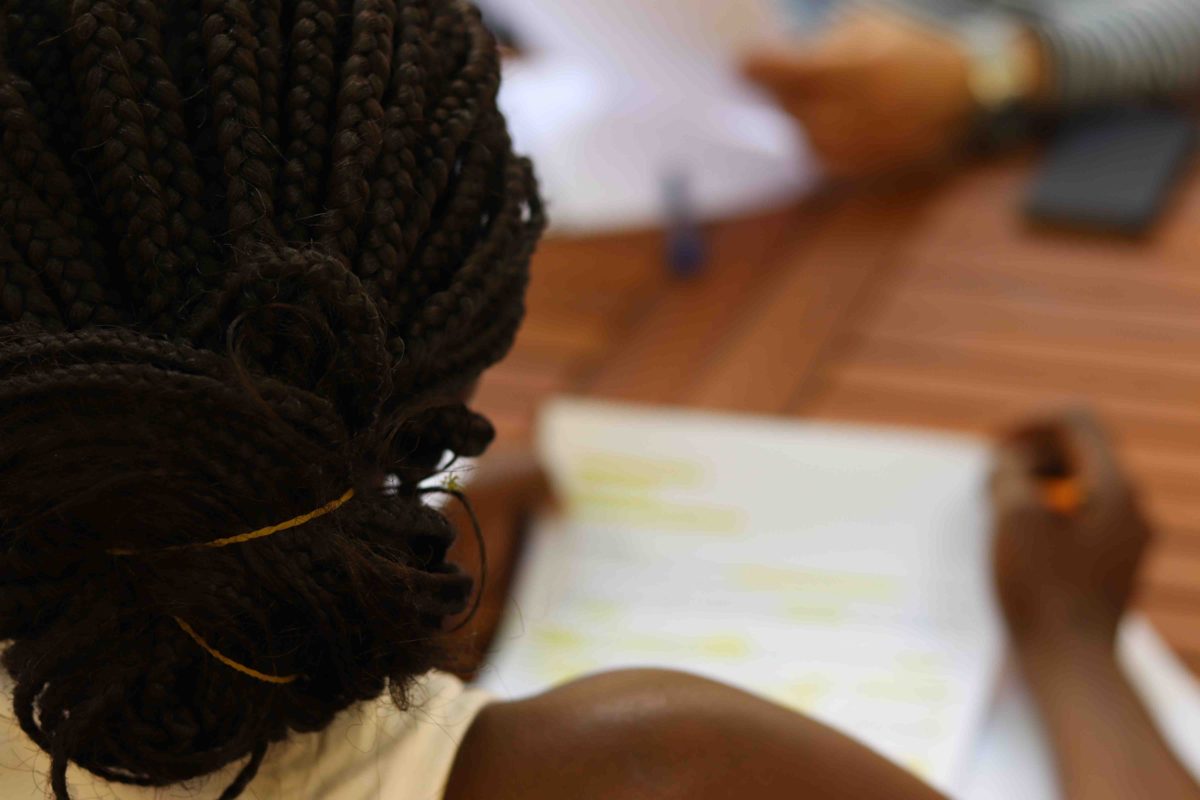 Like every year, the Ministry of Education will publish on its website in July, the guidelines for the entrance into Greek universities of those who:
Have attended the last two grades of the Lyceum or the equivalent school in a foreign country
Have attended at least the last two grades of a non-EU foreign school that is legally established and operating In Greece.
---
Procedure
Every year, towards the middle of July, the electronic submission report is launched, where applicants can fill the applications/submission report from countries abroad, without having to travel to Greece to do so.
After submission, they can print directly from the app:
A signed copy of the application/submission report (applicants must sign all pages)
A signed copy of the affidavit provided on the supporting documents
These papers, along with the supporting documents required, must be sent to the Ministry of Education not later than the deadline set every year (approx. 15 days). Most certifications can be obtained from the consular posts.
When the applicants receive and translate all the documents from the authorities of their country of origin, all prototypes shall be lodged in an Independent Directorate of Education of Foreigners, Intercultural Education, Foreign and Minority Schools, where they ask for an attestation certificate and a certificate that their grades are referred in a scale 0-20 (if it is a technical school there must be an equalization from the National Certification body for Qualification and Career Guidance).
---
Attention!
All documents must go through a Greek lawyer for exact copies, and then the photocopies must be sent to the Ministry of Education.
All documents must be sent after the announcement of the Circular Directive, not before.
---
You can find the required documents list for 2017 (in English from page 12 on) here.
** Please note that document number g is not going to be needed this year **