Developing collaboratively our Business Idea − An interactive Workshop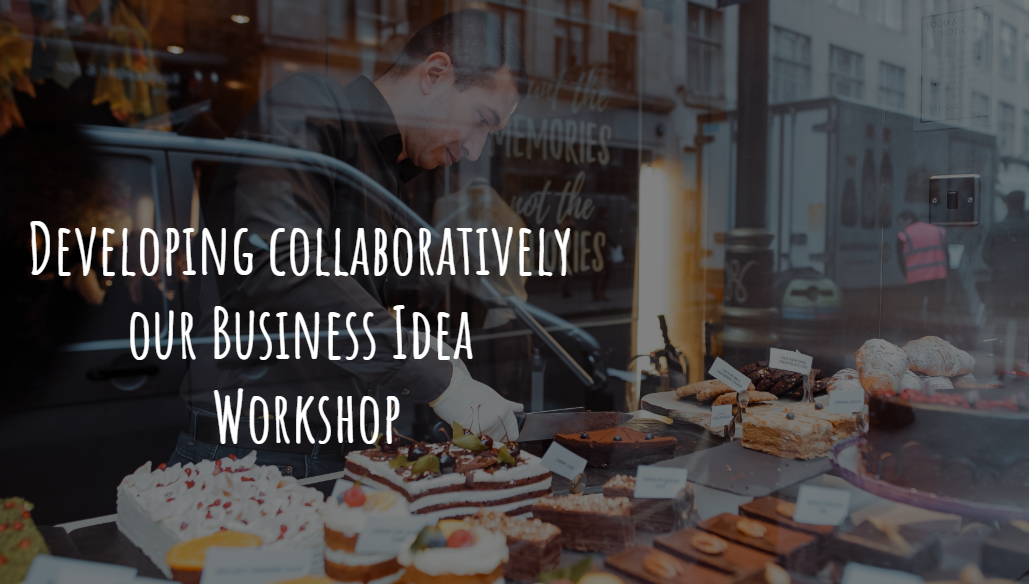 Generation 2.0 for Rights, Equality & Diversity is organising on Wednesday, November 6, from 11.00 to 13.30, the second Entrepreneurship Workshop focusing on the actual development of a business idea.
Giannis Vikas, economist and researcher (PhD, MBA), will analyse some basic concepts like the business model, and together we will develop specific business ideas.
The ideas can be either real or based on scenarios. The development of each idea and the discussion of basic concepts like the value proposition and the client's definition will help us understand in practice important issues of entrepreneurship and also to act collaboratively.
The most structured business ideas can afterwards be supported by individual counseling and be referred to The People's Trust.
---
The workshop will take place in English, and interpretation will be available in Greek, French, Arabic and Farsi. To reserve your place, please send to [email protected] your full name, if there is a need for interpretation and a business idea you would like us to develop together.
---
*With the support of the International Rescue Committee