Completion of the "UnionMigrantNet and Cities Together for Integration" project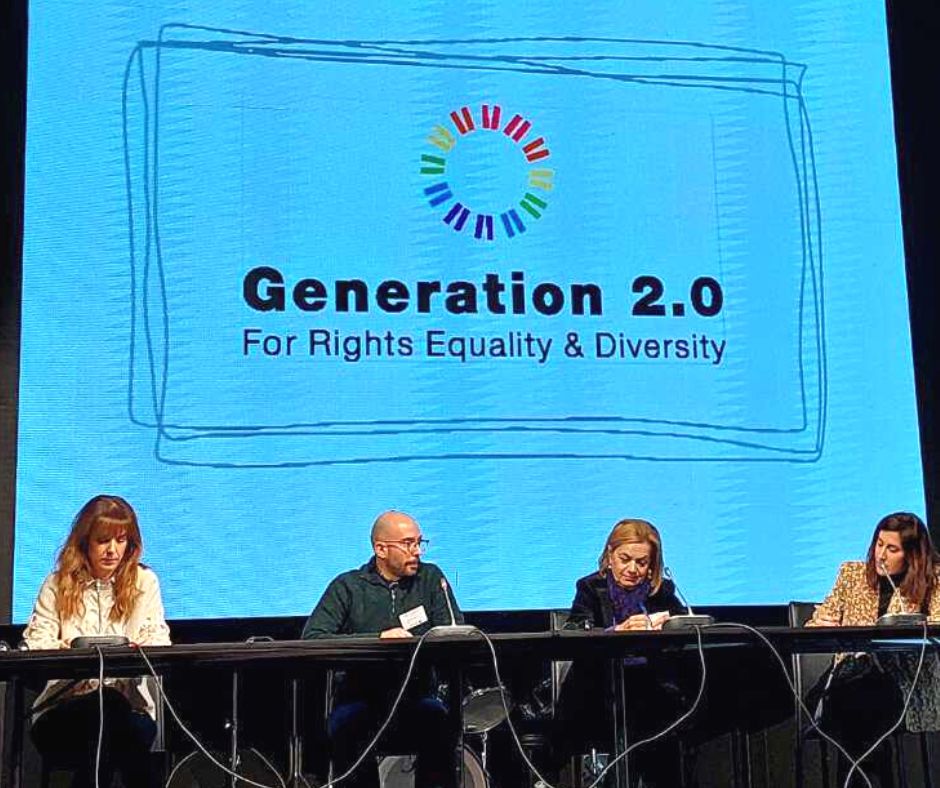 Last December, in Brussels, an effective cooperation and practice exchanges completed among 18 partners in five EU countries including trade unions, municipalities, Civil Society organisations, research institutes and NGOs. Τhe Network Closing Conference of the project "UnionMigrantNet and Cities Together for Integration" was an opportunity to successfully share the project's best practices and lessons learnt on integration practices among the European countries. The project sought at enhancing the network among the participants by fostering partnerships with local authorities, key actors in the reception and the integration of Third Country Nationals.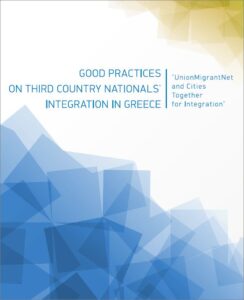 Generation 2.0 RED was there to present its role and implemented activities, which aimed to support an effective Third Country Nationals' labour market integration in Greece through Labour Market Integration training, but also to highlight good practices in Greece through the creation of the digital guide Good Practices on Third Country Nationals' Integration in Greece and to raise awareness and keep stakeholders informed on the project and significant activities in the field via 8 newsletters*.
A dynamic discussion took place in the panel, highlighting the results of the program, the importance of cooperation between the partners, the challenges that appeared during the interventions, as well as thoughts on future steps that need to be taken to facilitate inclusion in the labour market.
*Τhe project's Newsletters:
Newsletter #5 – September 2022
Newsletter #7-8 – November & December 2022
---