Citizenship in Practice – Project completion event – 26/4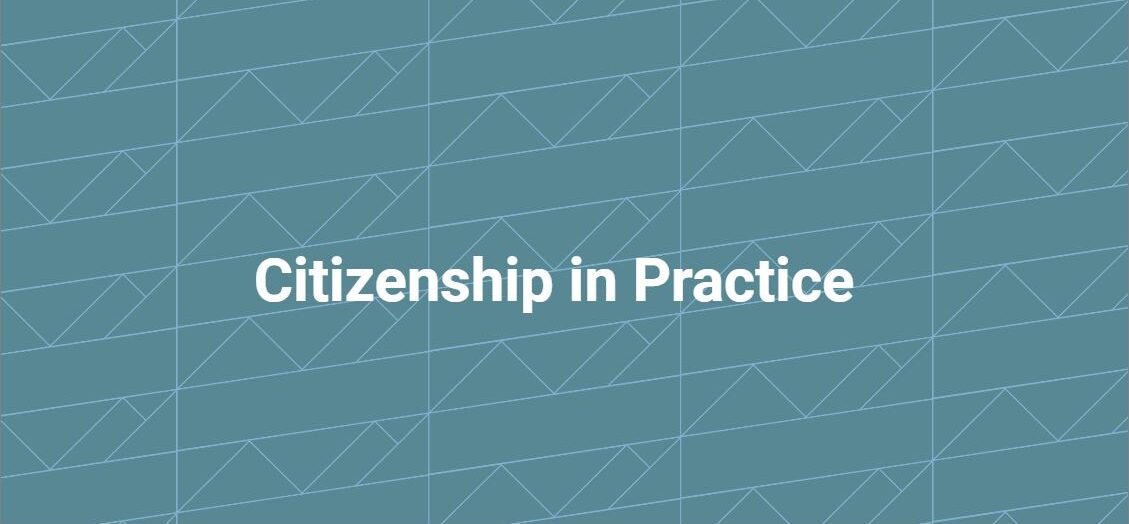 After two years of research, recording and substantial interventions in the process of granting citizenship in our country, the project "Citizenship in practice" concludes with an event presenting its actions and results.
In the event will firstly speak people who have faced the obstacles of the naturalization and citizenship acquisition system, as every action of the project had this exact goal: the improvement of the administrative practices that over time leave in uncertainty of status thousands people who were born in the country or live in it for decades.
The event will take place on Wednesday 26 April at 18:30 at the Impact Hub and will be streamed live via Facebook by G2RED and Hlhr.
Event program
Citizenship stories
Ilirinda Moussarai
Patience Isoken Ogbodu
Lulzim and Lidita Rama
Lale Alatli
The general framework of citizenship performance in our country
Dimitris Christopoulos – Professor of Political Science, Department of Political Science & History of Panteion University and Dean of the School of Political Sciences, Scientific Manager of the Project
Andreas Takis – Assistant Professor of Law, AUTH, President of Hlhr
The presentation of the project and its results
Representative of the Active citizens fund Greece program
Ismini Karydopoulou – Program Director at Generation 2.0 RED, "Citizenship in Action" Project manager
Sotiria Chira –  Advocacy & Legal Coordinator at Generation 2.0 RED, Responsible of legal documentation of the Project