Citizenship due to Greek School Attendance: What Changes for Private Schools?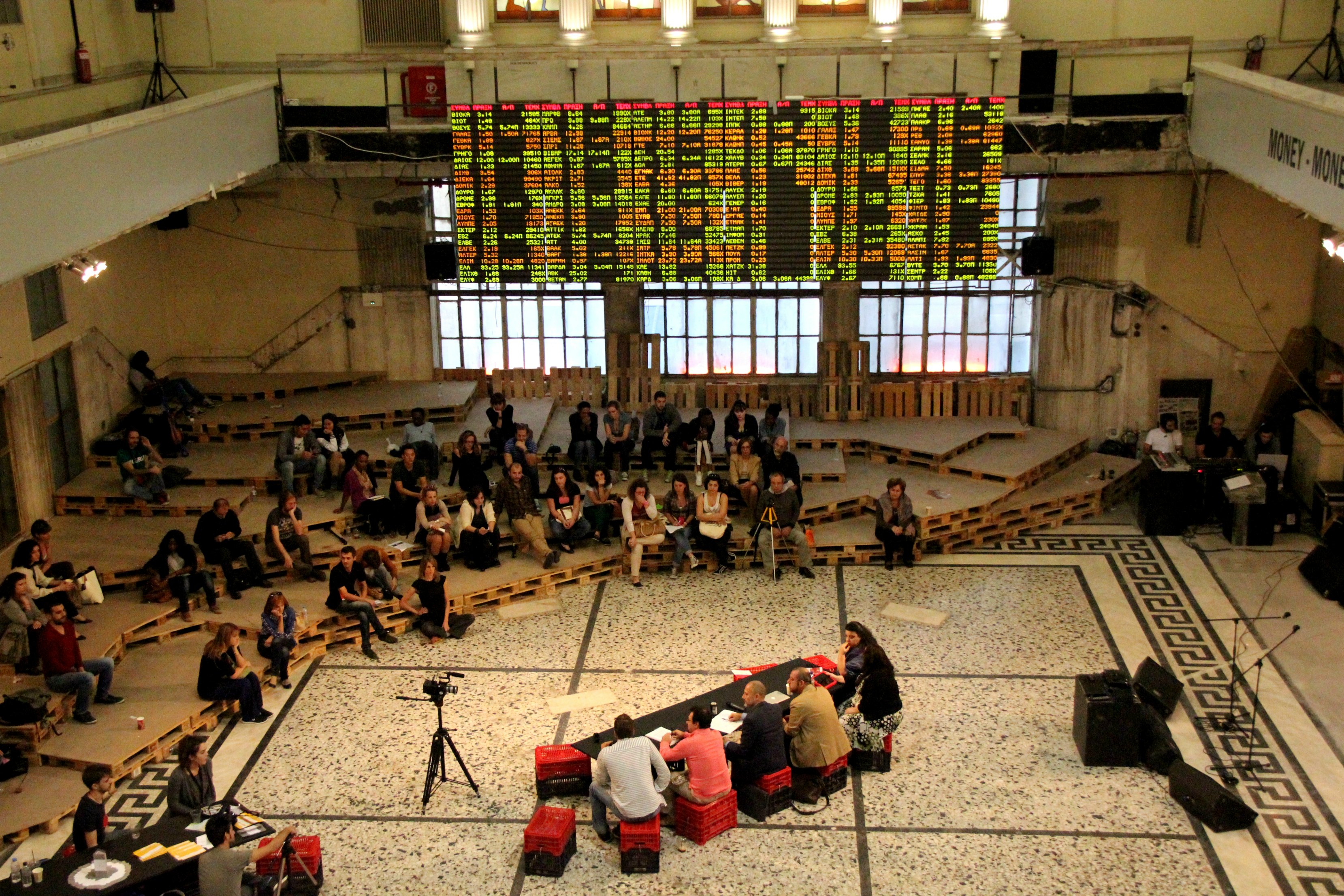 The Ministry of Education submitted a draft law regulating various issues, which are going to be discussed in the Parliament later this week. It is with great pleasure we find among others, the Article 7, in particular the paragraph 5 stating:
In Paragraph 1, Article 1B of the Greek Citizenship Code (l. 3284/2004 -A217), as this article was inserted by the section 1A of the l. 4332/2015 (A'76), after the words "in Greek school" this phrase was added "or in a school following the compulsory Greek education and teaching program"
We remind you that, amongst others, this Article also states:
"An underage foreigner, residing legally and permanently in Greece, has the right of Greek citizenship acquisition due to attending Greek school"
But what does this practically mean?
It seems that youngsters of migrant origins who have graduated from private schools, will now have the same rights regarding the Greek citizenship acquisition as the others, as long as these schools follow the compulsory Greek education program.
This article seems to be regulating something that should be self-evident.
The question that remains, however, is whether this regulation is going to be expanded to paragraph 2 of the same article, which grounds the right to Greek citizenship acquisition due to graduation from a University. Particularly, we are referring to the passage stating that one of the needed documents is a graduation certificate from a Greek school in Greece.
In this way, people with migrant origins who wish to apply for citizenship with this standards, will not risk to get a refusal in case they attended another school (i.e. the American College).
The Ministry of Education is pointing to the right direction. We should keep in mind, though, that the attendance certificates by the Regional Secondary Education Offices remain -many times- a key factor to delaying the applications, an issue that requires immediate solution.