Campaign "Is it racism?"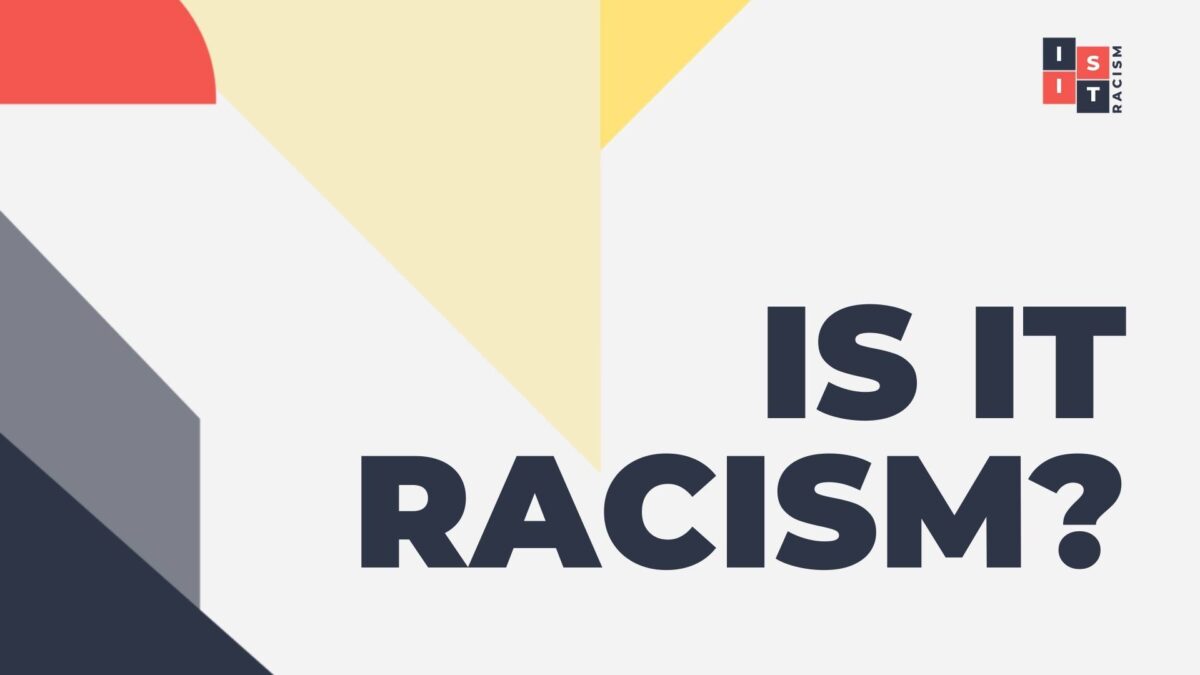 The campaign "Is it racism?", created by Generation 2.0 for Rights, Equality & Diversity in collaboration with Solomon, invites us to broaden our understanding of racism in order to begin to cultivate a culture of actively doing the work to challenge the racism we encounter in our daily lives.
Until now, the public debate in Greece has focused mainly on violent racist attacks, given the increase in extreme and organized acts of racist violence. The landmark court decision on 07/10/2020 gave a clear message of condemnation of the criminal activity of Golden Dawn and consequently of the most extreme manifestations of racism and racist violence. However, racism also exists in the everyday, casual, common, covert or not, behaviors. The normalization, as well as the tolerance of society as a whole towards these, establish the basis from which the most violent racist manifestations are built.
In focusing on recognizing and explicitly standing up against the racism around us, we created a campaign website which contains relevant definitions, six videos with daily stories of racism, instructions for bystanders of racist incidents, and available tools for reporting and supporting people who are on the receiving end of such behaviors.